Tuesday I had the pleasure of planting with Mrs. Fullington and Mrs. Knecht's Preschool class at Rosehill ELC in Lenexa KS.   New to the Schoolyard Garden program, they were so excited to finally get to plant in their newly constructed raised beds.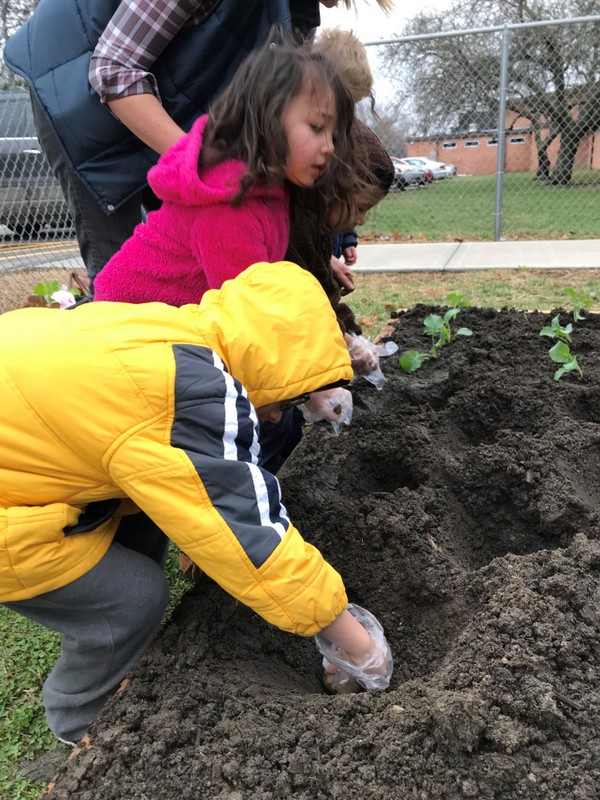 Before planting, we practiced planting our seeds by using wooden beads.  We discussed how seeds should be planted so that they can grow into big, healthy, happy plants.
Plant one seed at a time
In a straight line
With plenty of space between each seed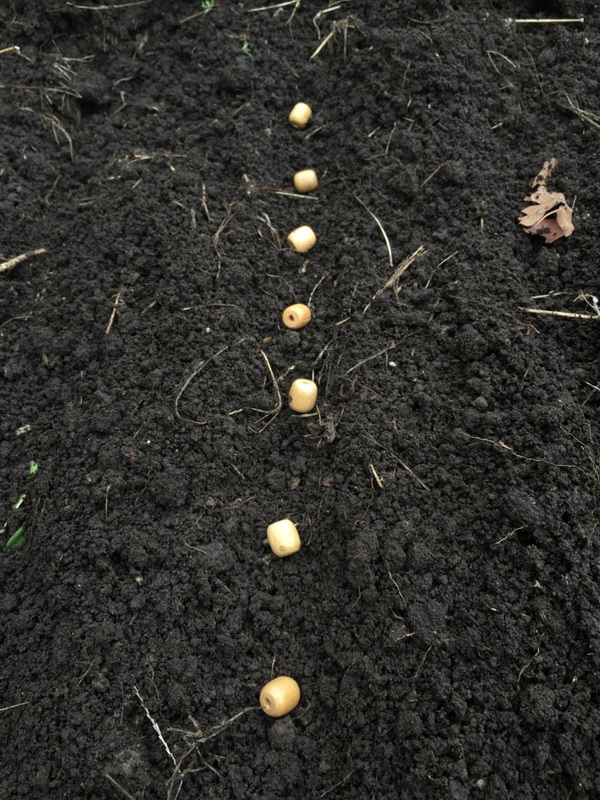 Mrs. Fullington had commented that students have already started to ask questions about the different kinds of vegetables they can grow and how long they will have to wait until they can eat them!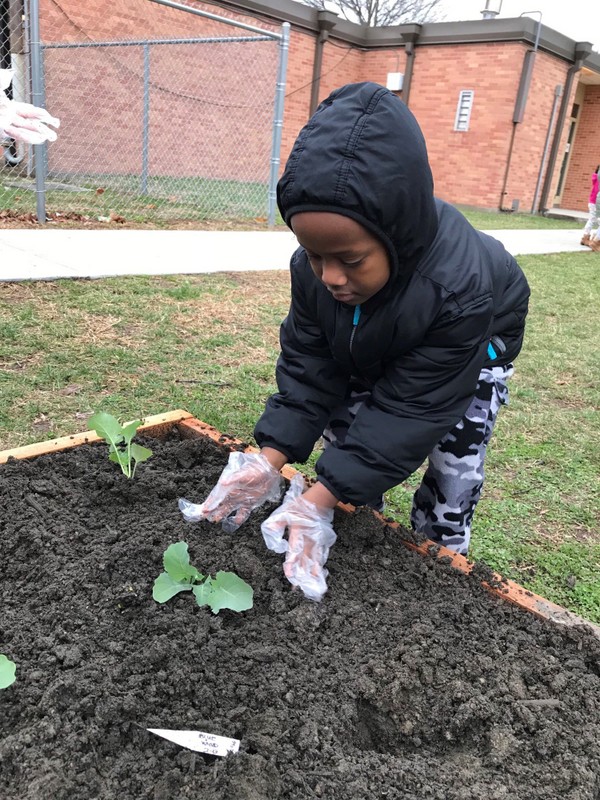 Mrs Fullington is excited for the times that will be spent in the garden learning.  Their first experiment is to observe a mound of pea seeds that were planted without any space and then covered with soil.  The students were asked if they thought the seeds would grow.  They will watch how the pea seeds will grow and record pictures in their journals.  Observing the garden with personal garden journals is a great example of how the garden can be an used for fun, learning opportunity for students of all ages.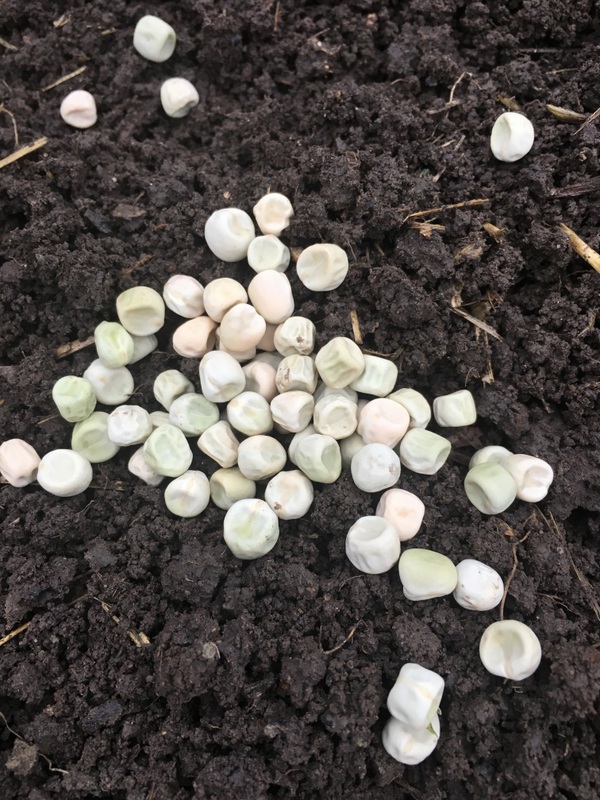 What new things are you hoping to learn about from your schoolyard garden this spring?