At KCCG, our Schoolyard Gardens team has been busy this summer! During June we worked with summer schools to plant tomatoes, peppers, and sweet potatoes. This year more than 95 schools planted a summer garden!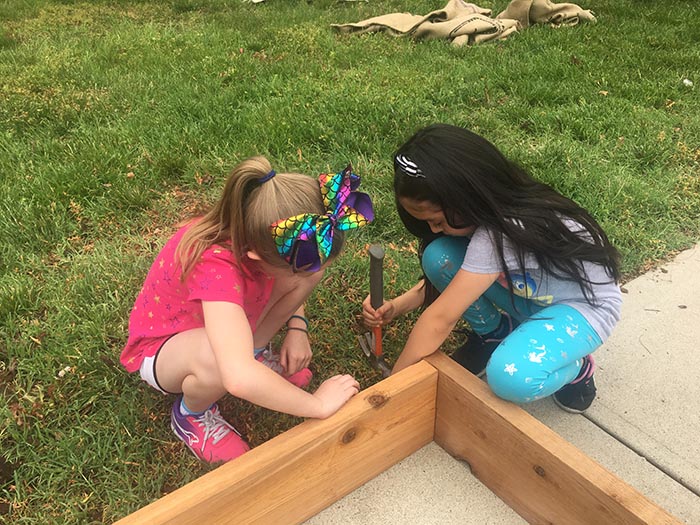 June 1st- July 31st is also our summer garden construction project time. We use these months to help schools build new schoolyard gardens, repair old beds, and top-off soil. Our next construction project season begins October 15th-March 1st.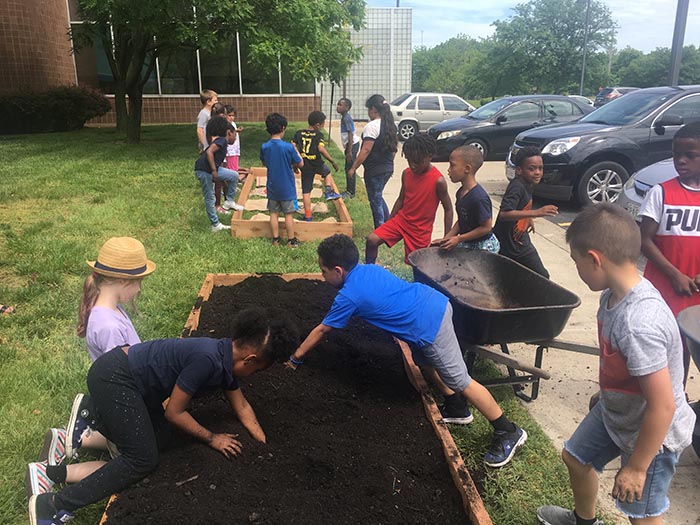 With the summer construction season wrapping up, we are transitioning into back to school mode. The schoolyard gardens annual enrollment form and the fall order form will be sent out on Thursday August 1st. Be sure to fill out the enrollment form and note any demographic changes, leadership changes, or changes in your goals for the upcoming school year.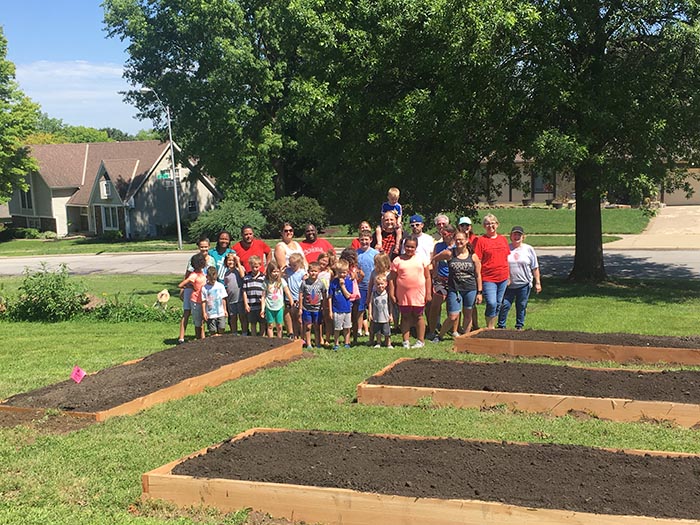 Fall plant and seed orders will be accepted August 1st through August 30th. We schedule plantings with students on a first come, first serve basis, so be sure to get your enrollment form and order form submitted quickly.
Be thinking about what space you have left in your garden for fall crops like broccoli, carrots, beets, spinach, kale, lettuce and peas! And send us photos of your summer harvests as you soak up the last few weeks of summer.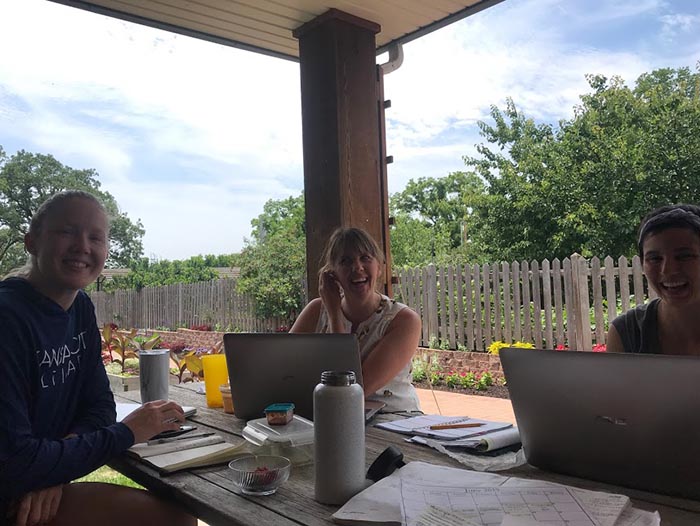 See you in August!