Happy autumnal equinox! The temperatures are cooling down in time for us to enjoy fall weather. Meanwhile our fall gardens are already in full bloom with radishes, mustards, lettuce, spinach, arugula and swiss chard already being enjoyed in salads, dips, quiches, stir frys, sandwiches and more!
This fall we have had fun watching you all make your Schoolyard Garden your own! Here are some of our favorite ways—
Students at CCVI grew a pumpkin patch in their garden!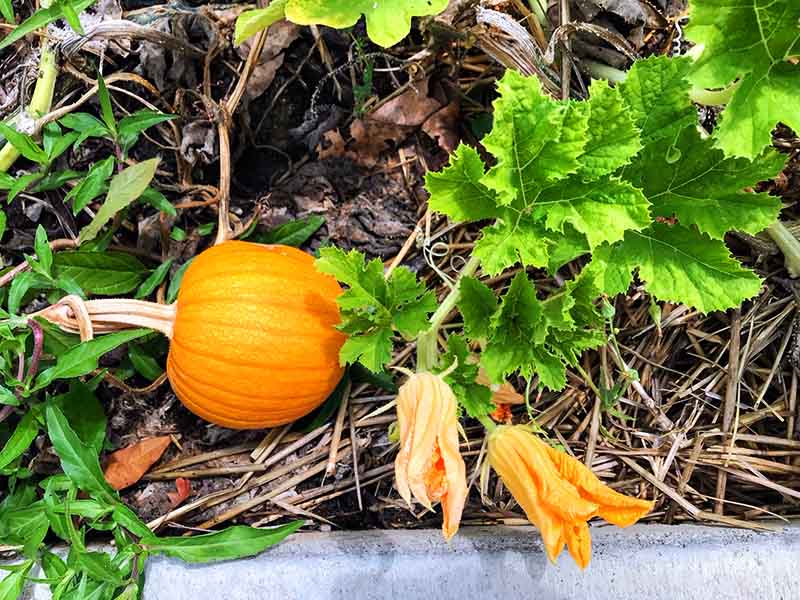 Scuola Vita Nuova harvests the garden in the early morning for the cafeteria.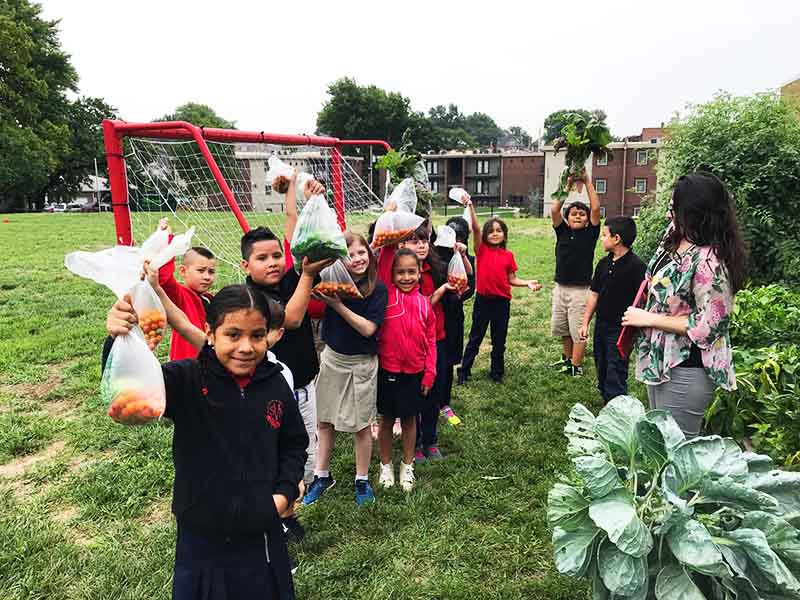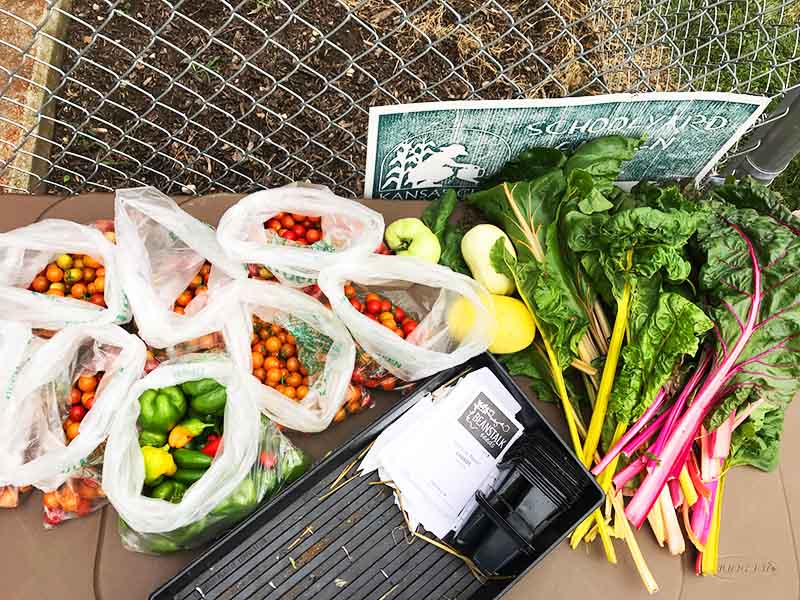 Sion uses specialty built cages to keep critters out of the garden and away from their veggies.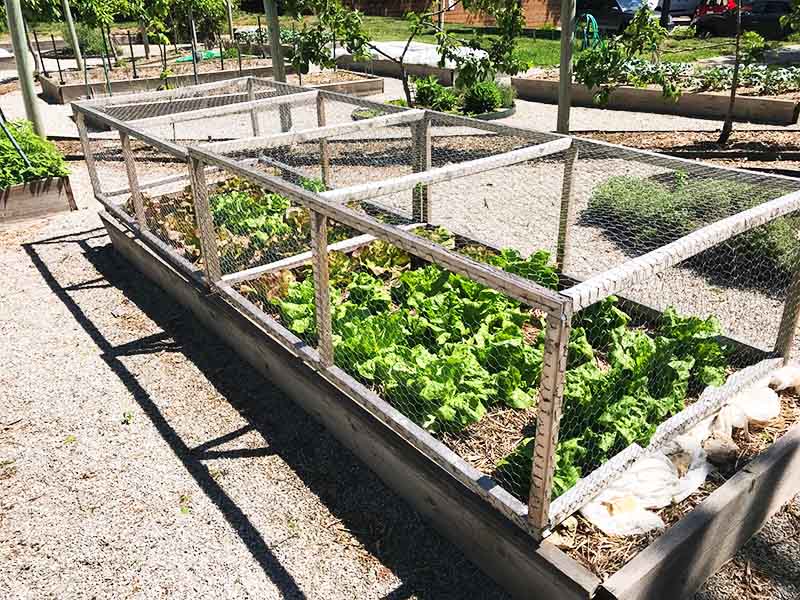 The awesome garden leaders at TA Edison Elementary made kale soup and salad using garden veggies.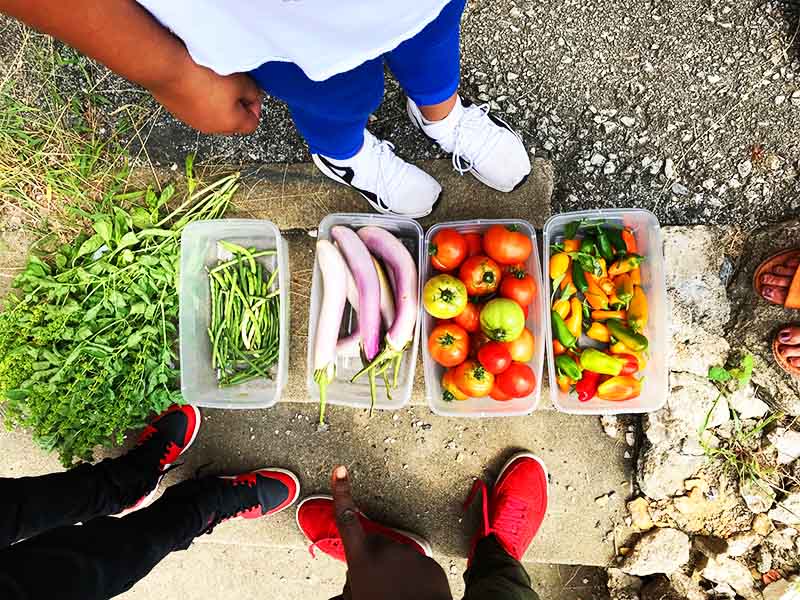 Students at John Fiske used chalk to map out their fall vegetable beds based on the length of time it takes a vegetable to grow.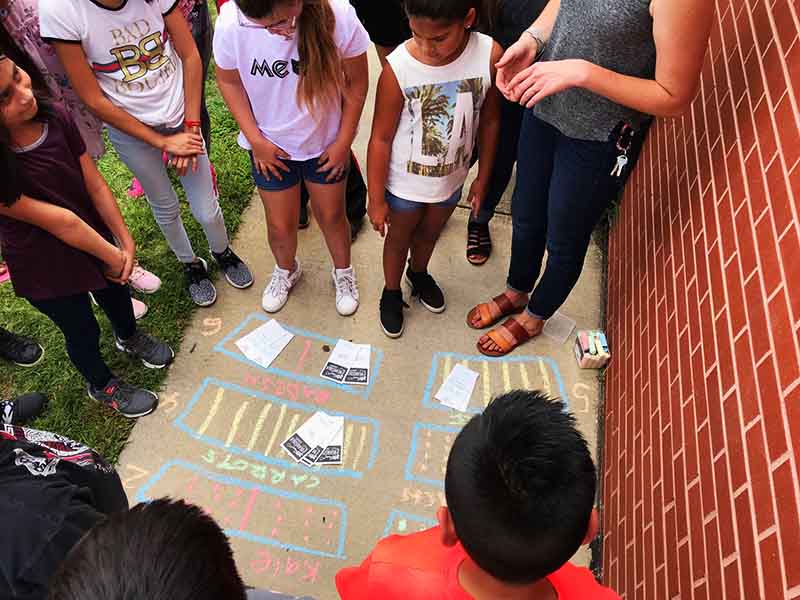 What are you doing at your schoolyard garden? We would love to hear! Email us at syg@kccg.org to share.