Didn't get around to carving your pumpkins for Halloween this year? Fear not! You can use your pumpkins to make some delicious and nutritious fall dishes.
If you didn't carve your pumpkin, it will keep for several weeks. If you did carve your pumpkins, they will begin to decompose after a few days. Instead of throwing your pumpkins in the trash, consider diverting jack-o-lanterns from the landfill. Here is KC Can Compost Pumpkin Smash event on happening this Sunday, or consider hosting a small Pumpkin Smash (& compost) event with your neighbors.  You can also simply leave out your creations for squirrels to eat and enjoy.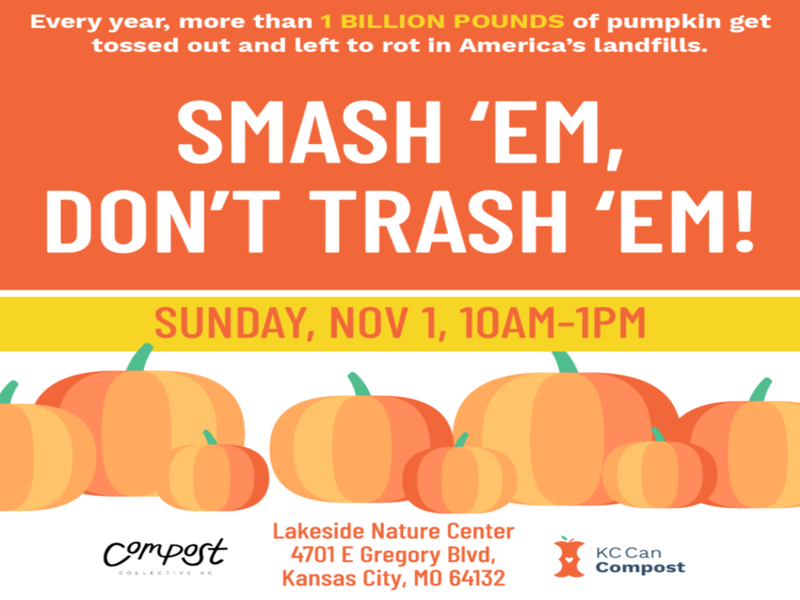 Going the eating route?
First, roast your pumpkins and turn them into purée, more tips on that here. Before you toss the seeds, try making Perfect Roasted Pumpkin Seeds.
Now that you've got your purée made and ready to go, it's time to get cooking!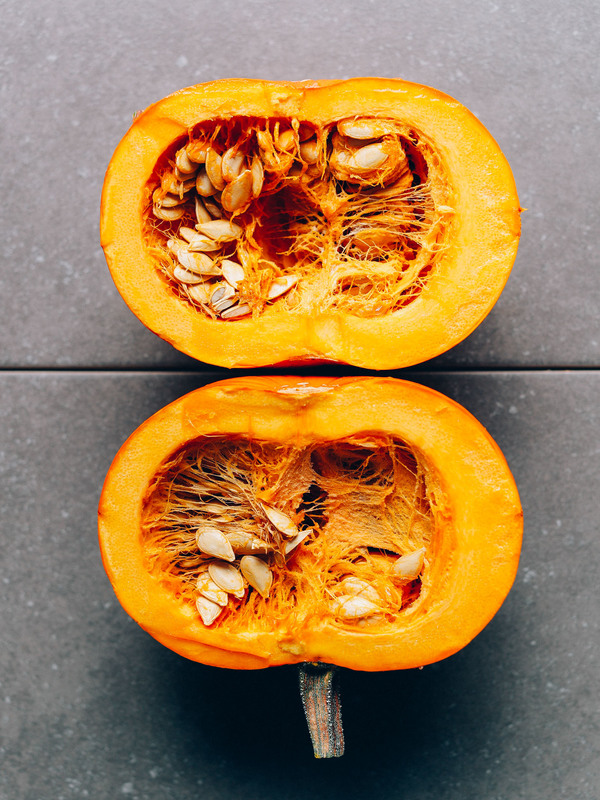 I've been making these Oat Pumpkin Muffins by Ali of Gimme Some Oven on repeat lately.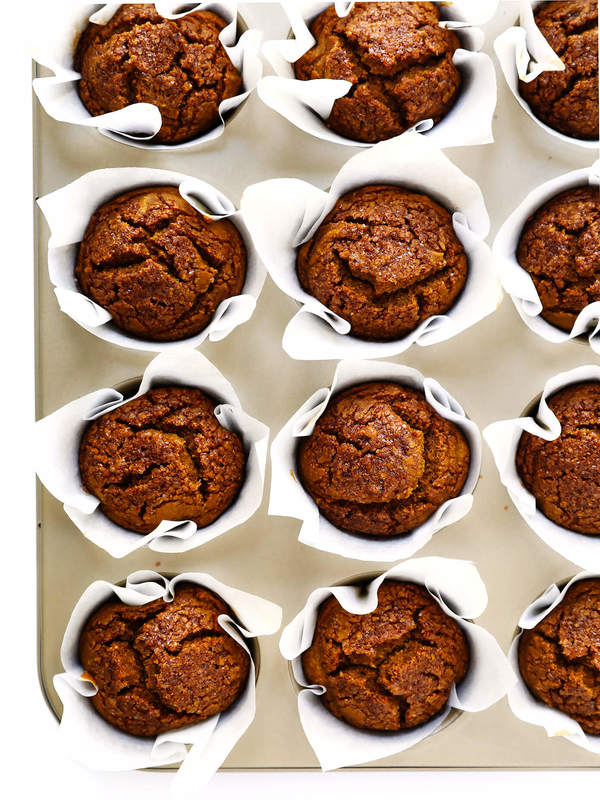 With the cooler weather, I'm also eyeing this Pumpkin Chili by Ashlea of All the Healthy Things.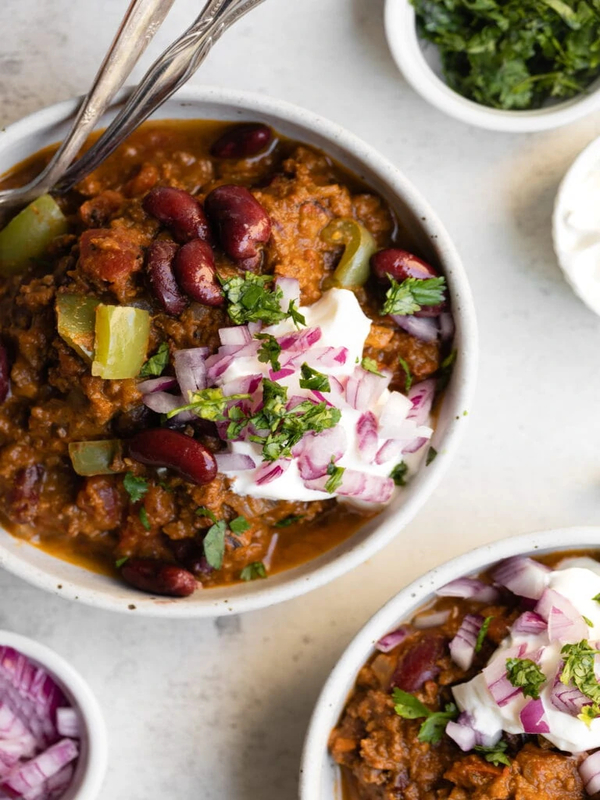 This Creamy Pumpkin Marinara by Kathryn of Cookie & Kate sounds like a crowd pleaser and would also be a great way to incorporate the last of your bell pepper harvest.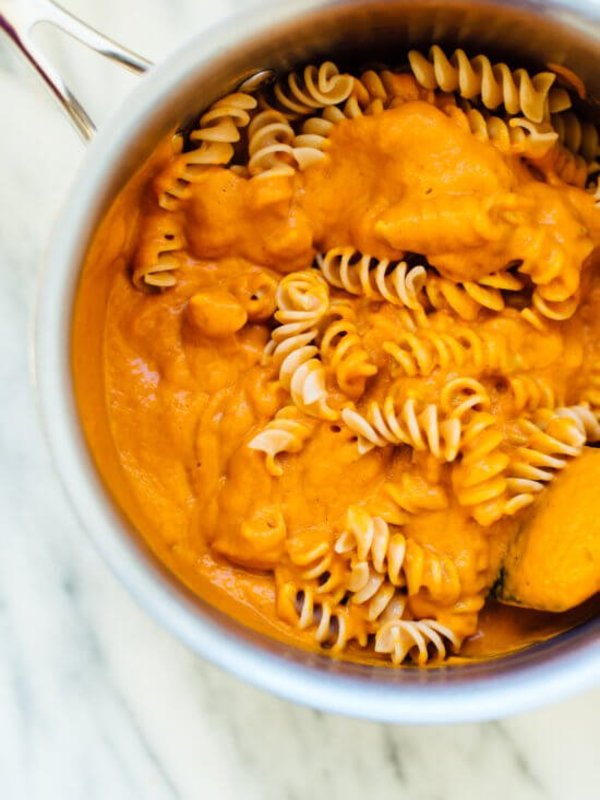 And of course, there's always a pumpkin pie! For a fun twist on this classic recipe, try Pumpkin Pie Cupcakes by Jerrelle of Chocolate for Basil.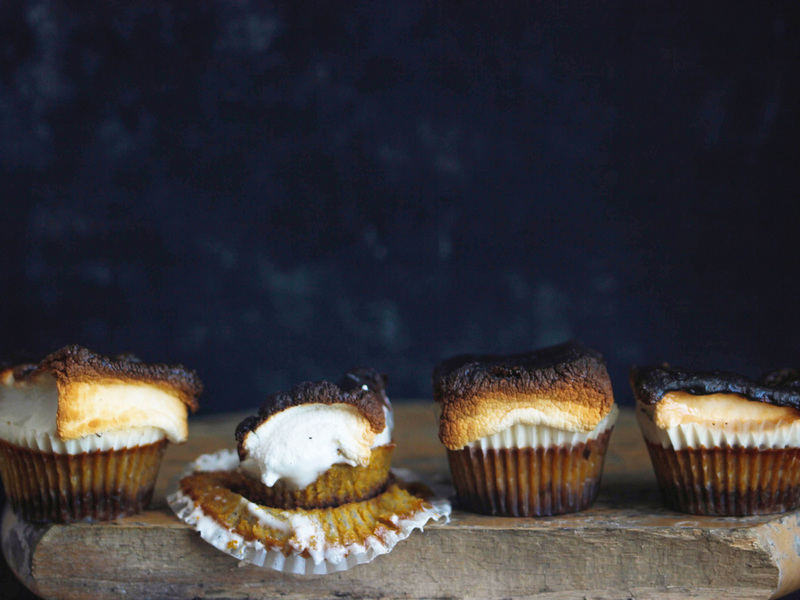 Here at our Headquarters, we recently had fun decorating pumpkins that we grew out in our Leanna Flandermeyer Beanstalk Children's Garden. Take a look at some of the creative submissions: