Food, family, friends, and more food. Thanksgiving is by far my favorite holiday!
Once the main feast is over though, I inevitably have, So. Many. Leftovers. If this scenario sounds familiar, check out these wonderful Thanksgiving leftover recipes to keep the feast going!
Spice up that side dish with Leftover Sweet Potato Hummus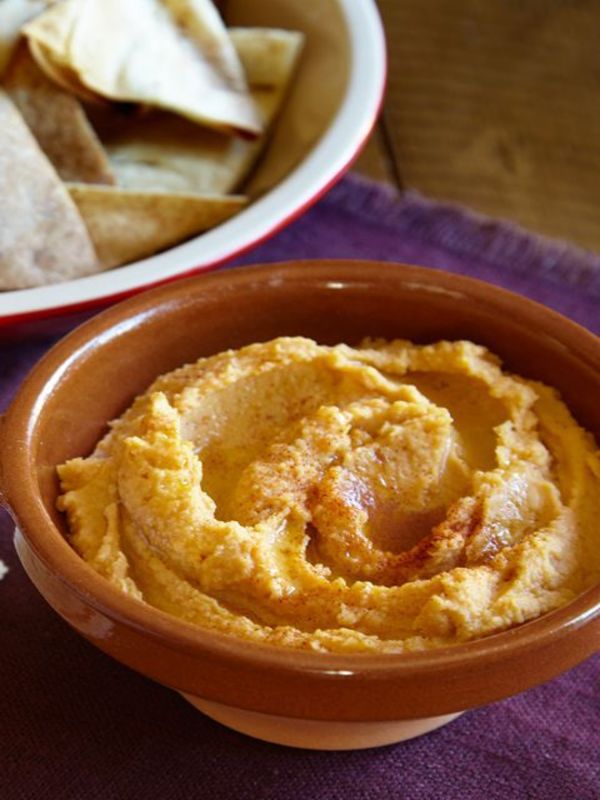 Swap out the chicken for leftover turkey in these delicious recipes for Enchiladas Verde and Pesto Chicken Salad Croissants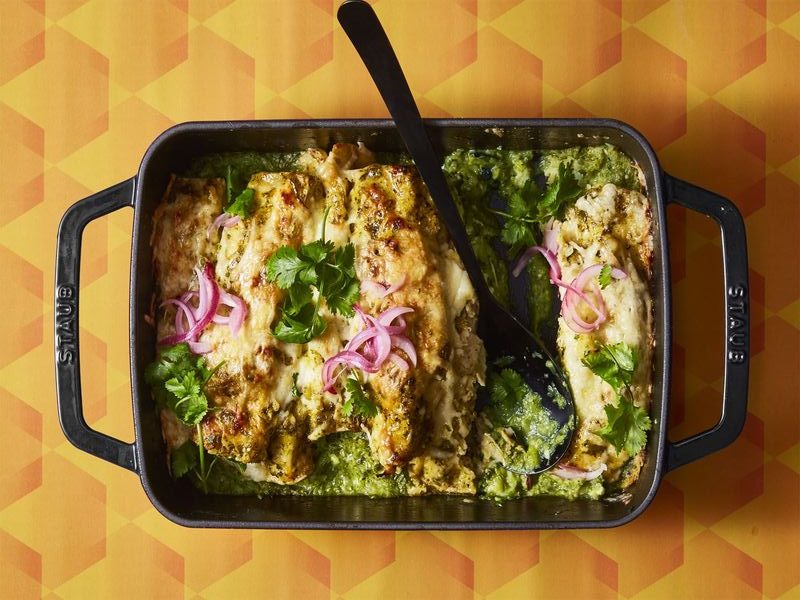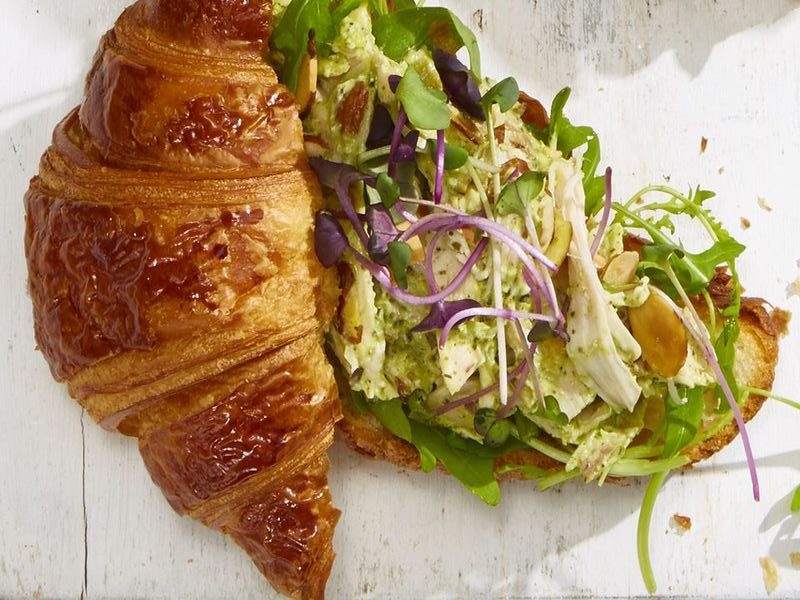 Extend the party to breakfast with these Leftover Stuffing Waffles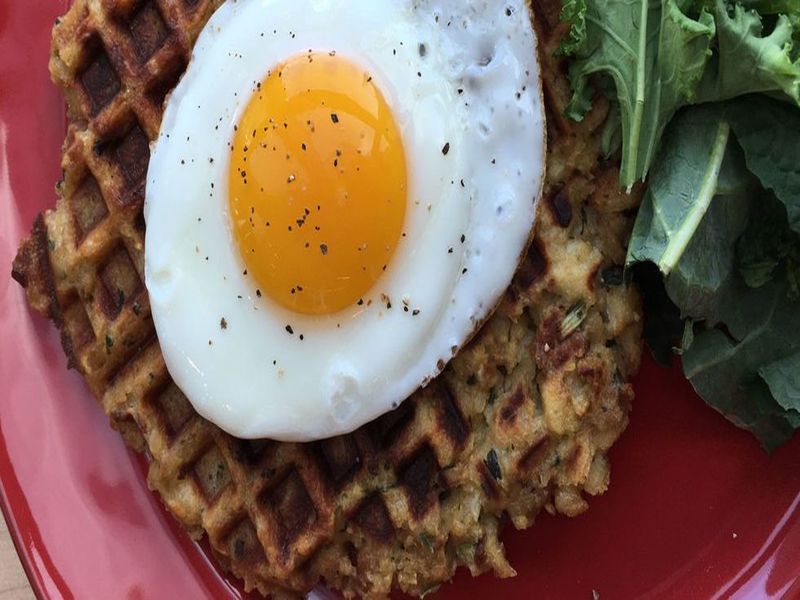 Treat yourself to dessert with a batch of yummy Cranberry Hand Pies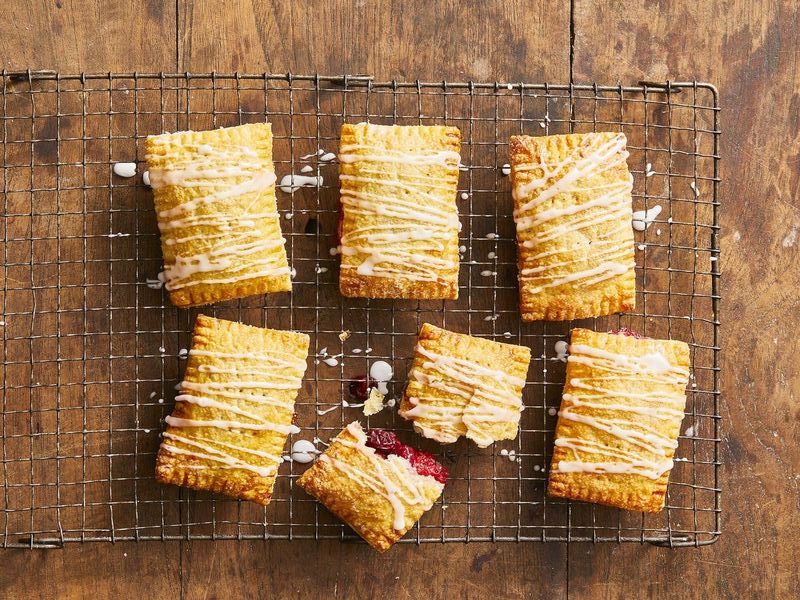 We hope you all had a wonderful Thanksgiving!