After you've mapped out your fall garden using our Fall Planting Planning Sheet, the SYG Crop Varieties resource guide and maybe even our How to Make a Planting Plan video, head on over to the Digging Deeper section of our website and check out our other resources!
Resources on our site include –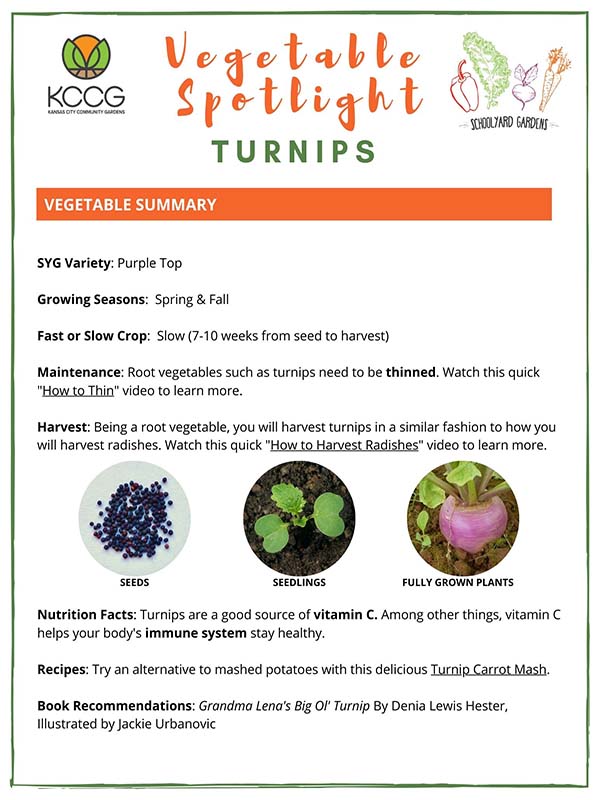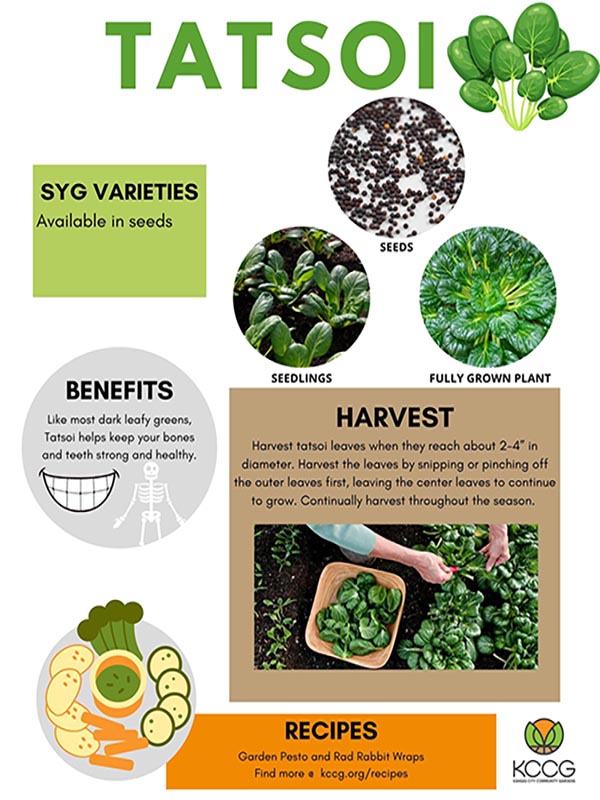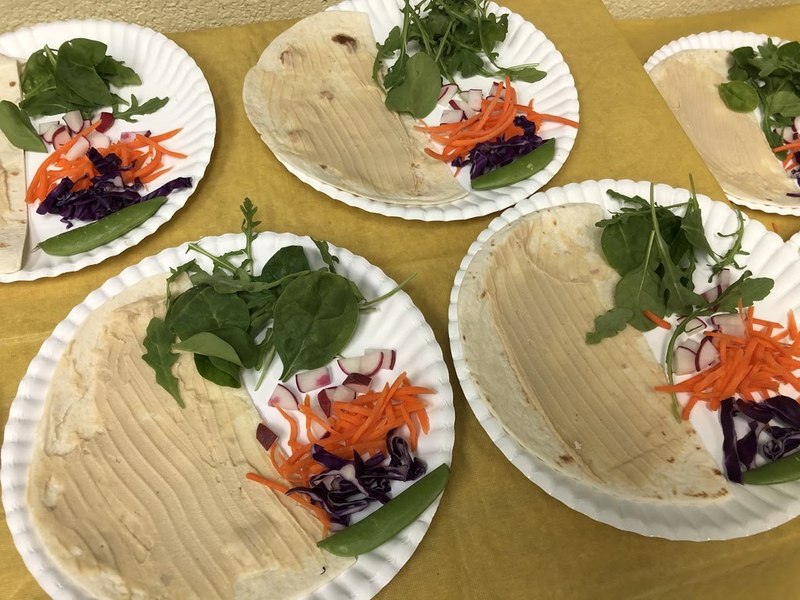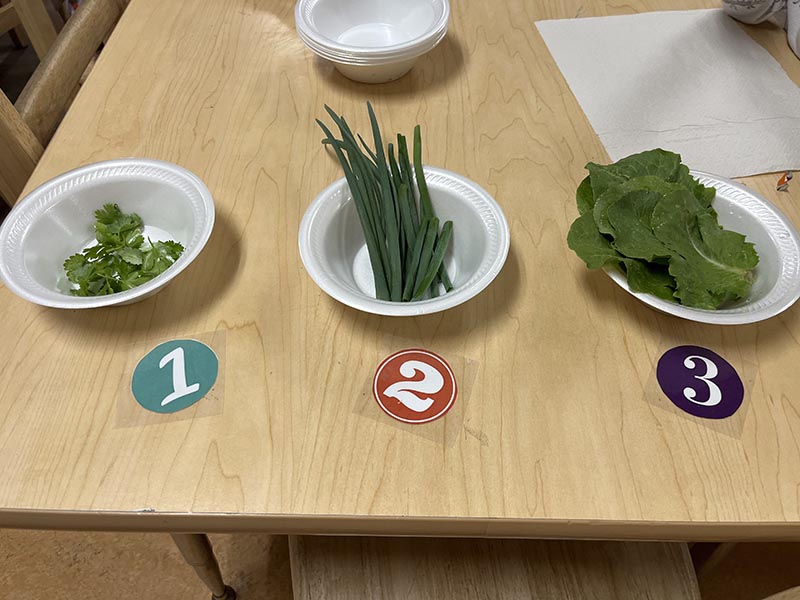 If there's something you're curious about that you don't see a resource for, please reach out to your SYG coordinator!
Happy Gardening!