Now that we are halfway through December, we are officially in the sleepiest time of the year for the garden. Hopefully you have cleaned out most of your garden and laid your beds to rest for the winter. This year was particularly challenging amidst the COVID19 pandemic, and yet many of our Schoolyard Gardens continued to grow and learn! Besides the 100 schools that managed to plant gardens during the pandemic, I was also inspired by the 1,000 Take Home Garden Kits that students planted while at home as well as the 11 new Schoolyard Gardens that we added to the program!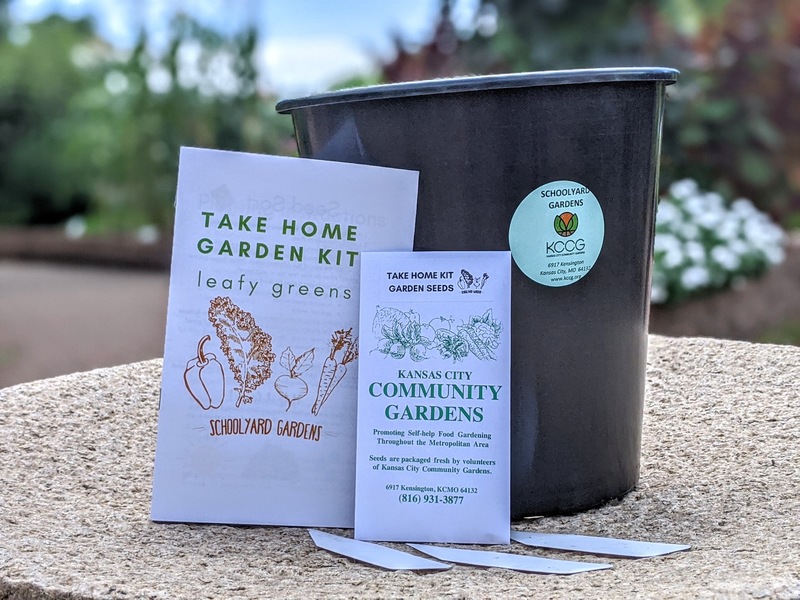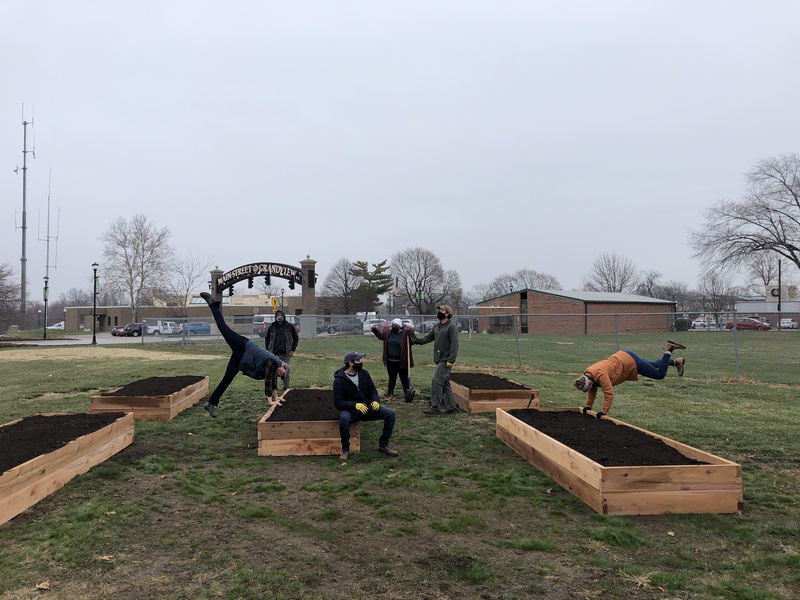 If you haven't heard yet, this unusual year also gave us the chance to create more videos for our gardening resource library as well as activities and lesson plans for teachers and families. We even have a page full of some of our favorite Schoolyard Garden recipes that we make in the classroom and garden during non-COVID times.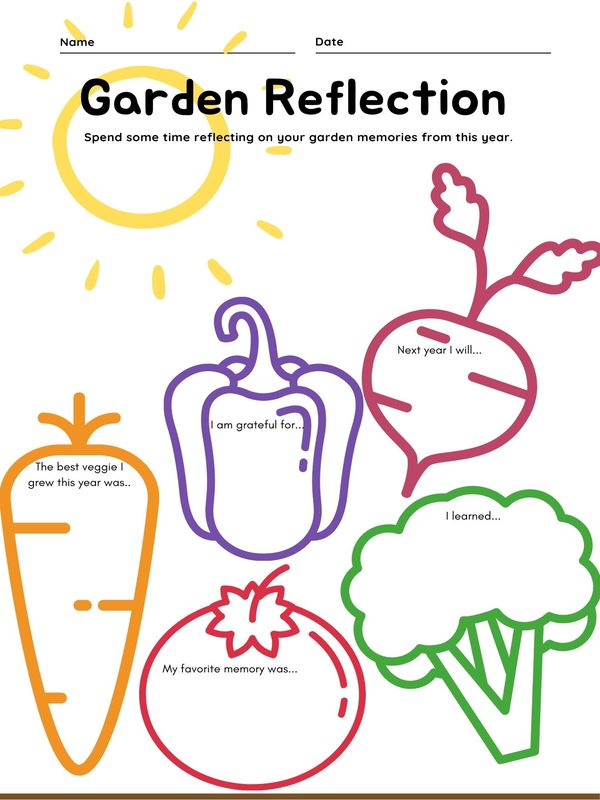 (We've made a reflection worksheet that you and your kids can use to ponder this year in the garden.) 
Over here we are wrapping up this year with reflection and a lot of gratitude for our Schoolyard Gardens, and the many teachers, staff, volunteers and families that help schools to grow and flourish. Already miss gardening? Me too! Check out these great children's books on the subject to help fill the void or try making a Pinecone Bird Feeder as a treat for birds and squirrels alike this winter. In the meantime, any guesses on when Kansas City's next snowfall will be? We hope you stay warm and well this season!