Besides the joy and delight of being outside, touching the soil, and planting seeds, another big goal of Schoolyard Gardens is to increase access to fresh vegetables and encourage eating of said veggies! This year we are surveying students, asking them which veggies they would eat again from the garden. You can download the activity and more detailed instructions here.
The simplest way to do the activity is to select 3 veggies from your garden and invite students to taste each one and then select which ones they would like to eat again. If you have a little more time and energy, we recommend serving your veggies alongside either some hummus or homemade ranch. Finally, if you really want to have fun with it, prepare the veggies using an SYG recipe and have students sample those.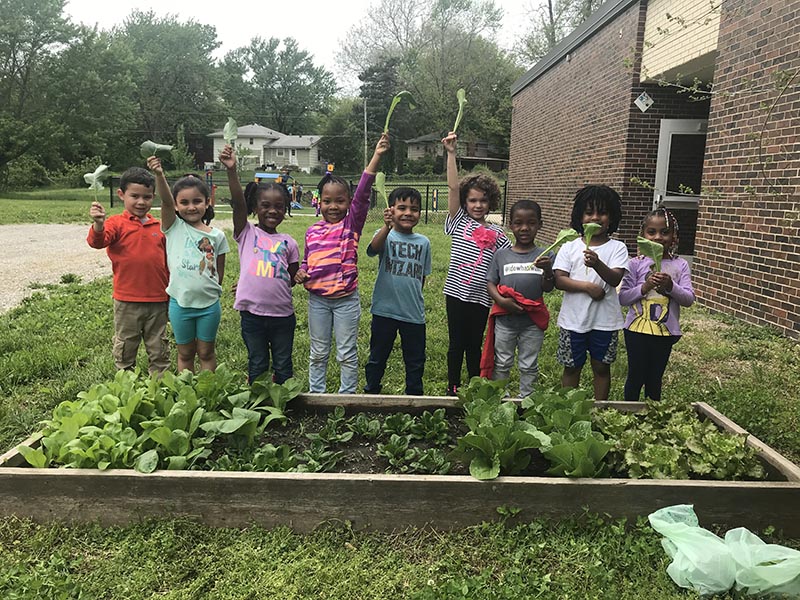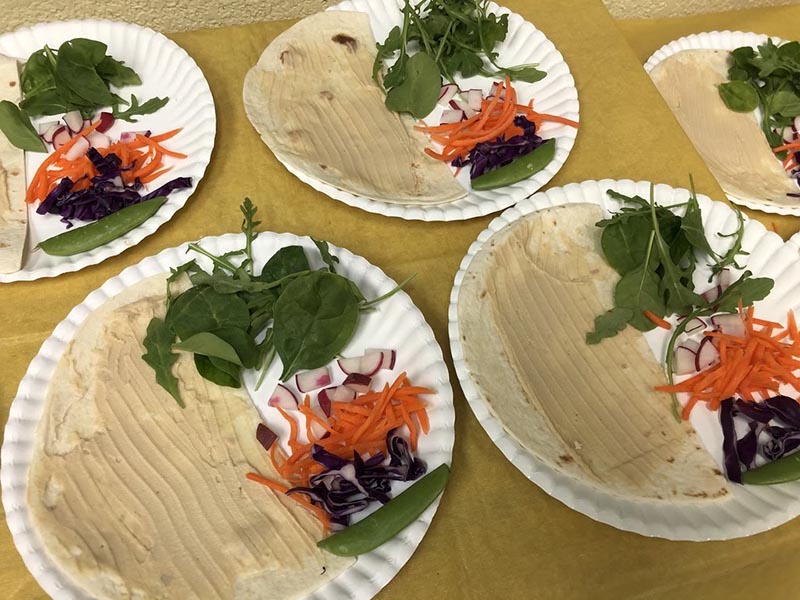 If you do this activity, email us your results by May 15th in order to be entered to win a prize. The prize is 5 hand trowels, a KCCG tote bag, and a library of laminated garden signs. Three schools will be selected as winners. Contact us with any questions.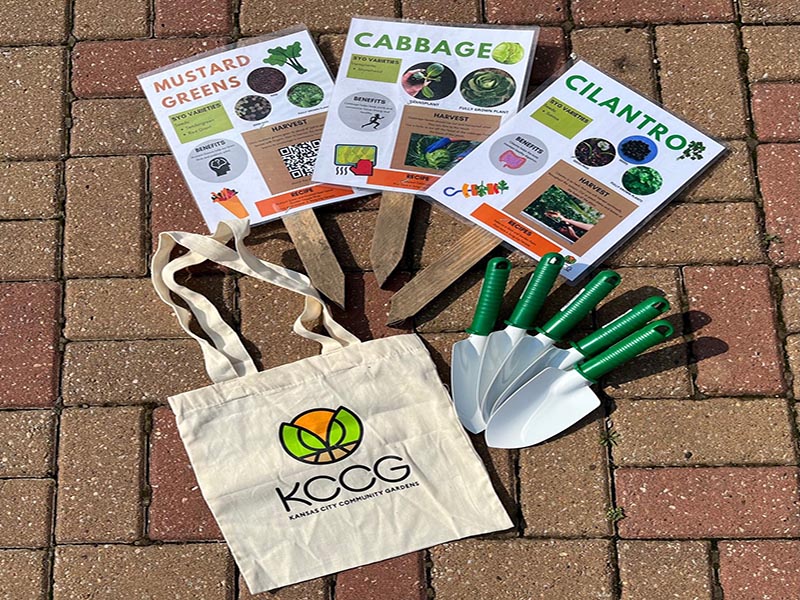 Looking for more ways to get your students tasting from the garden? Try our Vegetable and Fruit Rainbow Smoothie recipe. This recipe calls for ingredients that can easily be substituted to account for availability and preference, is kid-friendly  and uses your spring harvest. We have a new video showing how to make it too– check it out!