This time of year I start craving all of the winter squash recipes! In Kansas City, you can have great success growing winter squash in your garden, particularly if you can keep the squash bugs away! Plant winter squash in mid-May and expect to harvest in late summer/early fall. Whether or not you grew your own squash, most grocery stores carry squash seasonally. When they go on sale, consider stocking up, as winter squash will keep well in a cool, dark, ventilated place. Curious to learn more about some of the different varieties? Check out this breakdown by Serious Eats. 
Let me begin by saying that one of my favorite "recipes" for squash really isn't a recipe at all! I love simply roasting squash (whole or in cubes) with some olive oil, salt, pepper, and fresh herbs, when I have them. The squash is done when it's golden brown and tender. 
Ready to take your squash cooking to the next level? Check out the recipes below for inspiration. Each of these recipes highlights a different type of squash. In most cases these recipes will work even if you trade out the variety of squash the recipe calls for, with whatever squash you have on hand (the exception to this rule is spaghetti squash as this squash resembles spaghetti noodles once cooked). 
Roasted Delicata Squash with kale, apples, herbs and a tangy-fresh vinaigrette by Love and Lemons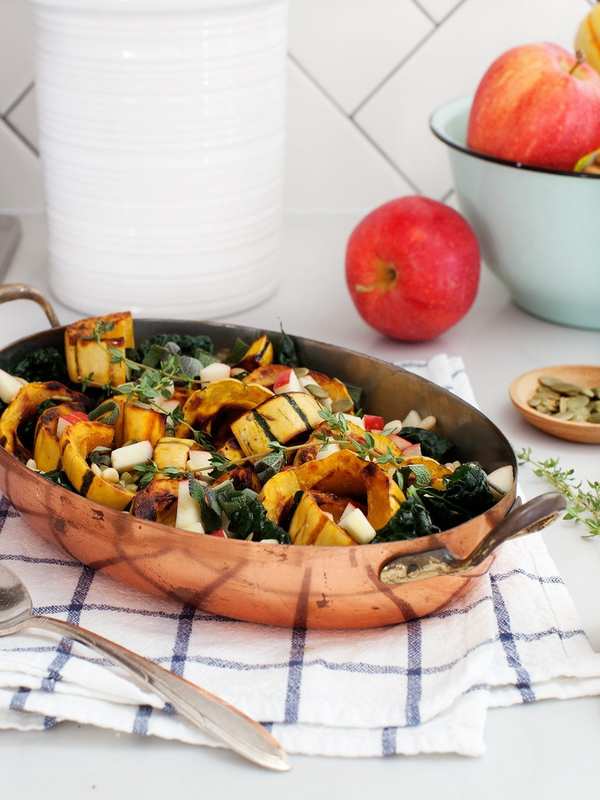 Butternut Squash macaroni and cheese with sage by Ev's Eats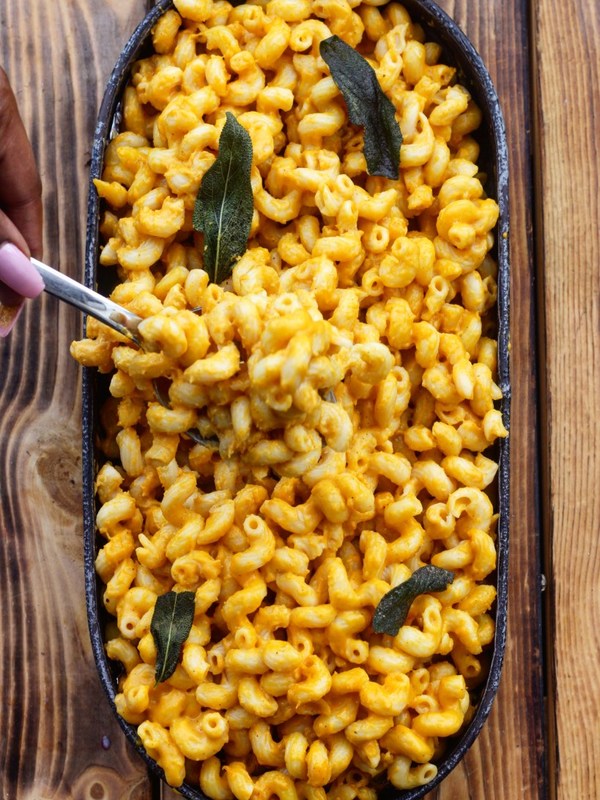 Southwestern stuffed Spaghetti Squash by Healthier Steps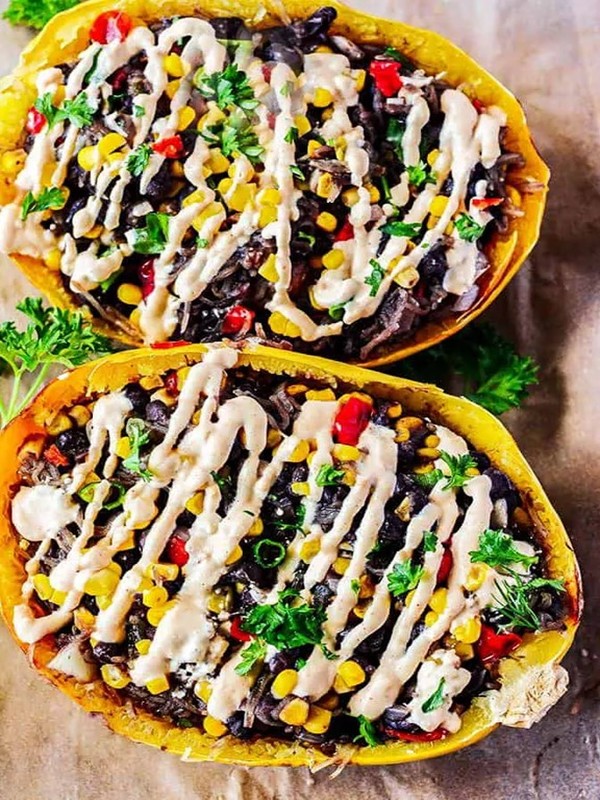 Thanksgiving Stuffed Acorn Squash by Kara Lydon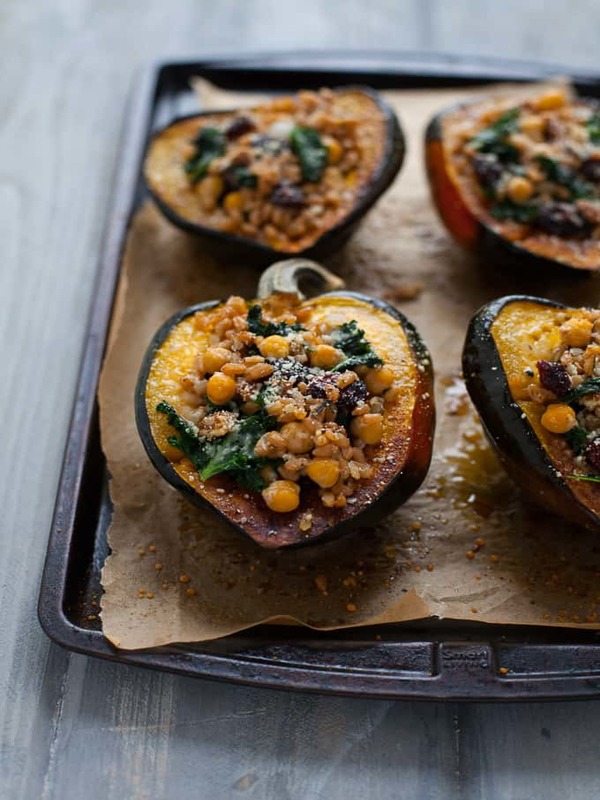 Thai Kabocha Squash Curry by Rainbow Plant Life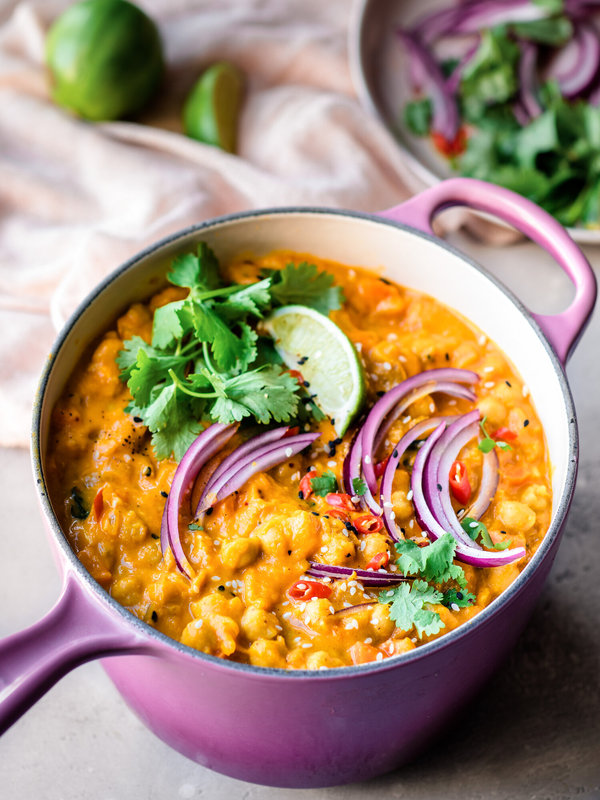 Would you like to see some winter squash recipe demonstrations on our YouTube channel? Let us know!