One of the most exciting things about gardening is watching tiny seeds grow into plants and eventually healthy food. To help our little seeds make this happen, we encourage schoolyard gardens to:
Plant in the correct season and timeframe for each seed type. Some seeds prefer cooler temperatures while others like it warm.
Water freshly sown seeds every day until seedlings emerge through the soil.
But why? What's happening underground? Enter germination 101.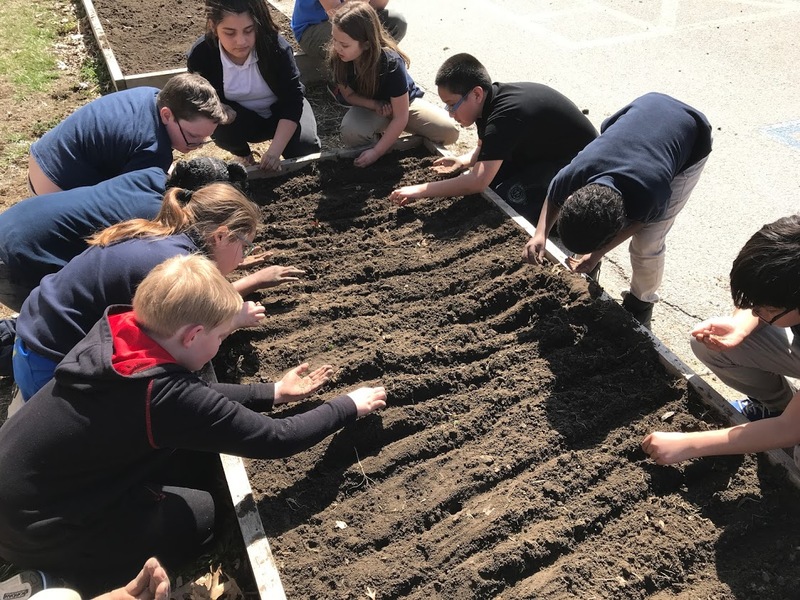 Germination is the five-step process a seed goes through to become a young plant aka a seedling.
Step 1: Imbibition – This is when water fills the dry seed. Water helps to soften the seed's tough coat so that the roots and shoots can break through.
Step 2: Respiration – Water and correct temperatures activate enzymes in the seed that start the plant's growth through the process of respiration.
Step 3: Root – The root is the first to pop through the seed's coat. It allows the seed to access water from the soil.
Step 4: Shoot – Next comes the shoot. It travels up towards the surface where it will eventually break through the soil and grow leaves.
Step 5: Leaves – The leaves harvest energy from the sun (photosynthesis) and continue growing towards the light in a process called photomorphogenesis – (Looking for an awww moment? Have your preschoolers repeat photomorphogenesis for you. Adorable!)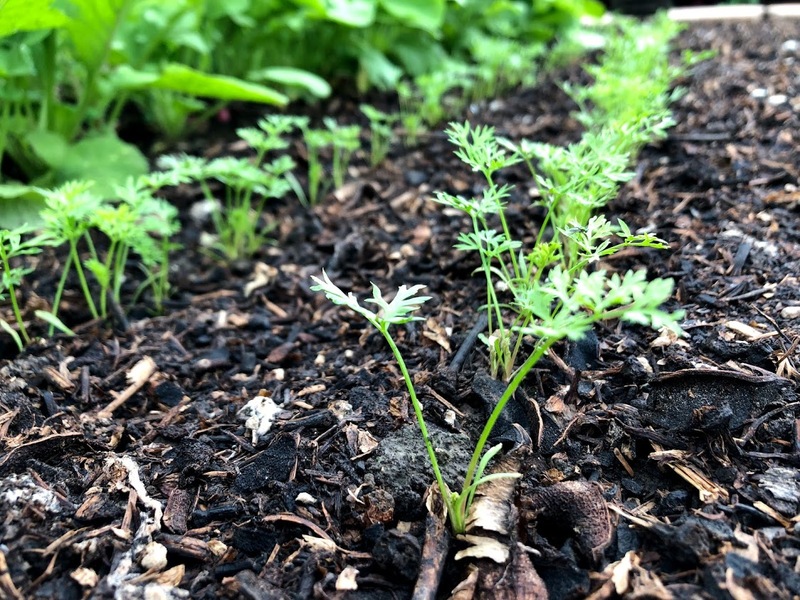 To conclude our mini biology lesson, planting on time and watering your garden thoroughly is super important! Feeling inspired to plant for Fall? Please submit your Fall order by August 30th and plan to plant no later than September 6th. Fall veggies include things like carrots, broccoli, lettuce, radishes, mustard greens, collards and more. Yum!
You've already planted? Nice work! Here's a quick YouTube video on best watering practices.
As always, please reach out with any questions and don't forget to share your success stories and photos.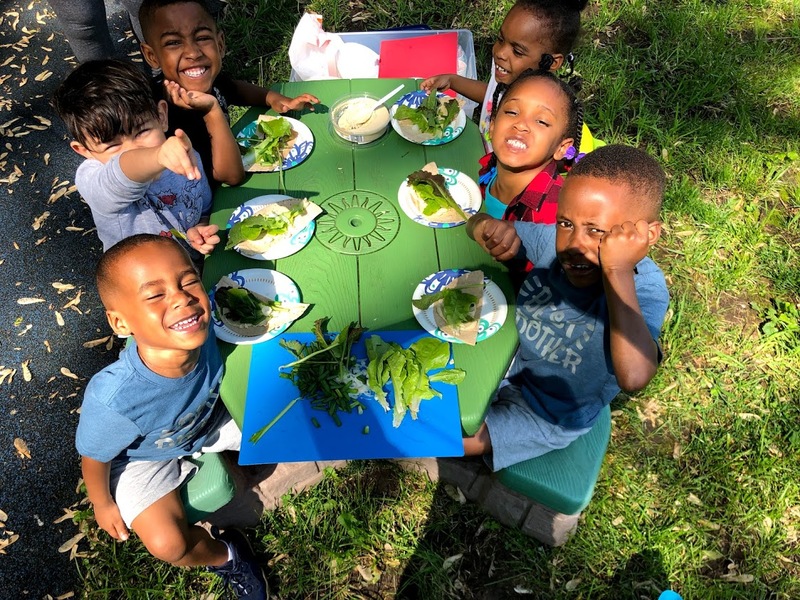 Happy Gardening!