Vegetable: Green Onion Sets
SYG Varieties: Red, Yellow, White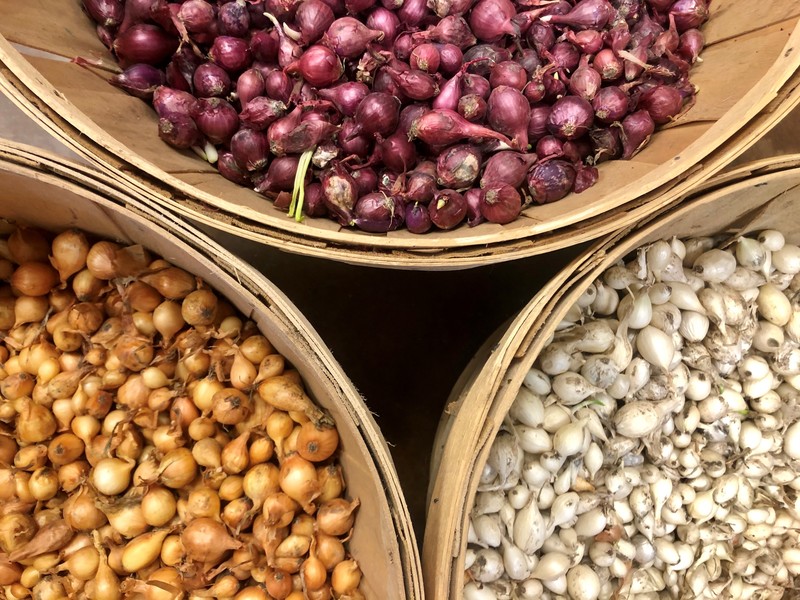 Planting Instructions: 
4×12 beds (K-12): 3 pounds per bed
3×9 beds (preschool): 1 pound per bed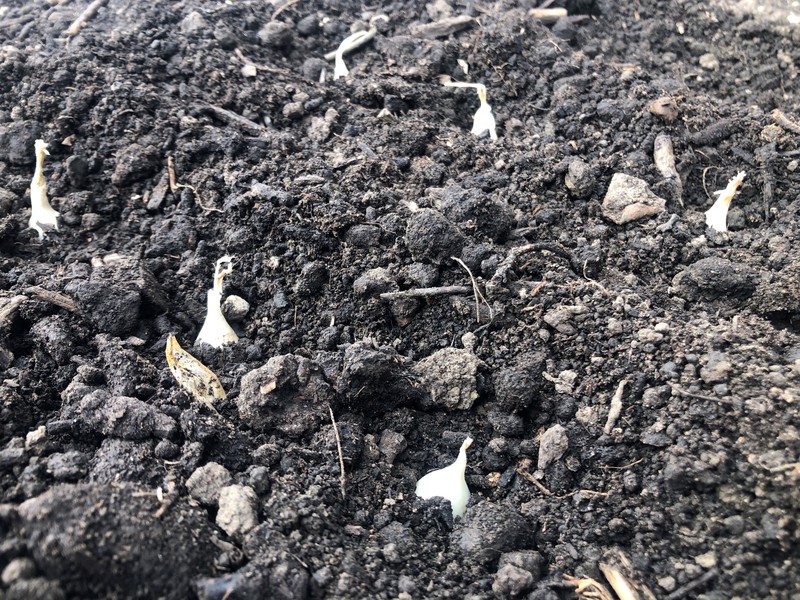 Plant the set with the root end down (this is the end where you visibly see roots). The sets should be planted about half an inch deep with the tip of the set sticking out of the ground. If the ground is soft enough the sets can be planted by simply pressing into the ground, and not using any tools. The sets should be planted in rows spaced 2-3" apart – giving each set 2-3" to grow.
Plant to Harvest Time Frame: 3-5 weeks
Spring planting: 3/15 – 4/15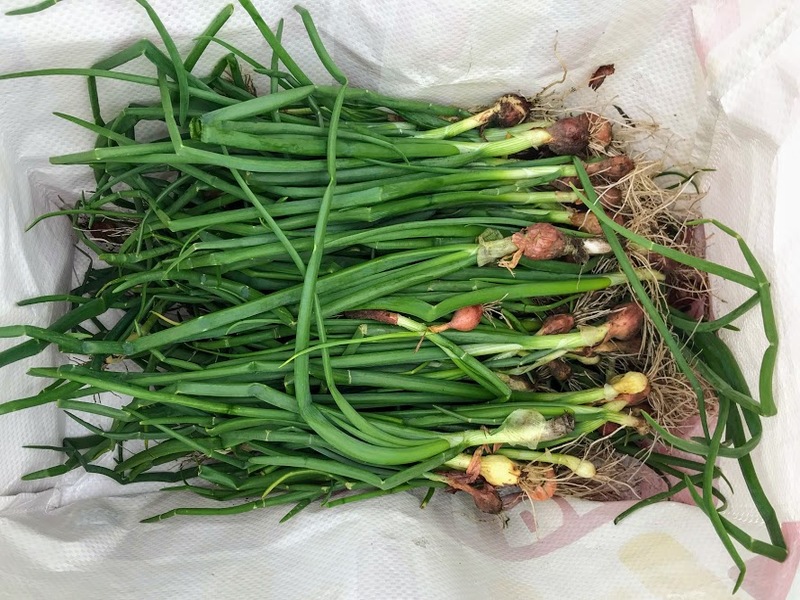 Harvest:
When shoots reach 5-6" tall you're able to harvest. Once the top of the shoot has folded over, the onion is done growing.
Health Fact:
Green Onions are a source of Vitamin K, Vitamin C, and Vitamin A.
Recipe: Grilled Green Onion Dip
Recipe adapted from Food52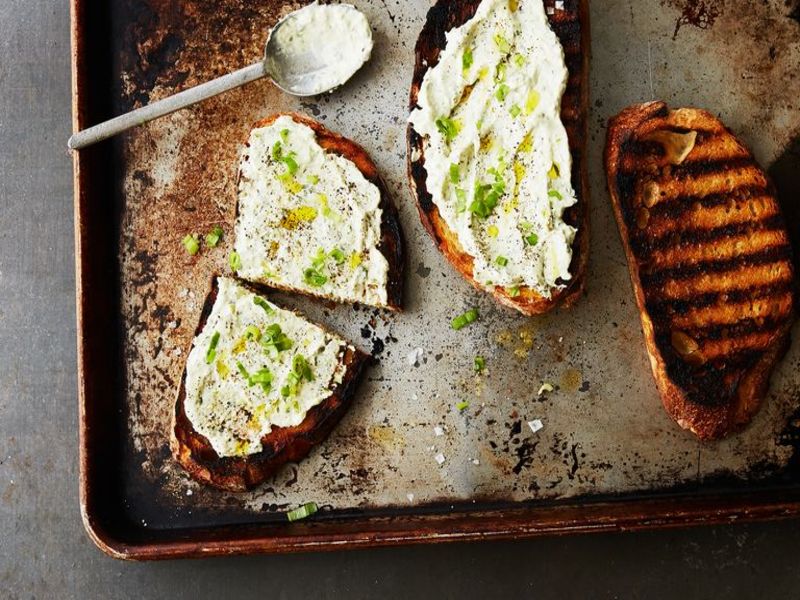 Ingredients (Makes 2 cups)
3 to 4 green onions
3 garlic scapes or garlic cloves (Note: If using cloves instead of scapes, mince and sauté prior to adding to the recipe)
1 1/2 cup sour cream
1/2 teaspoon salt
Instructions
Spray onions and scapes with cooking oil or toss with 1 teaspoon vegetable oil to coat.
Place onions and scapes on grill wherever the heat will be medium to low. Cook 3 to 4 minutes per side. You don't want these to char, just caramelize.
Remove onions and scapes from grill and dab off excess oil with a paper towel; cut off any parts that may have been charred during grilling. Allow to cool to room temperature.
Chop the cooled onions and scapes into 1-inch pieces and transfer to a food processor; add a couple of tablespoons of the sour cream to help the process along. Pulse until smooth, transfer to a small bowl, and stir in remaining sour cream and salt. Refrigerate for 1 to 2 hours before serving on toast, crackers or with your vegetable crudité.