Last week the Schoolyard Gardens Team participated in a two day conference, "The Heartland Childhood Obesity Summit," hosted by Health Resources & Services Administration, Children's Mercy Weighing In, and the Office of the Assistant Secretary of Health Region 7.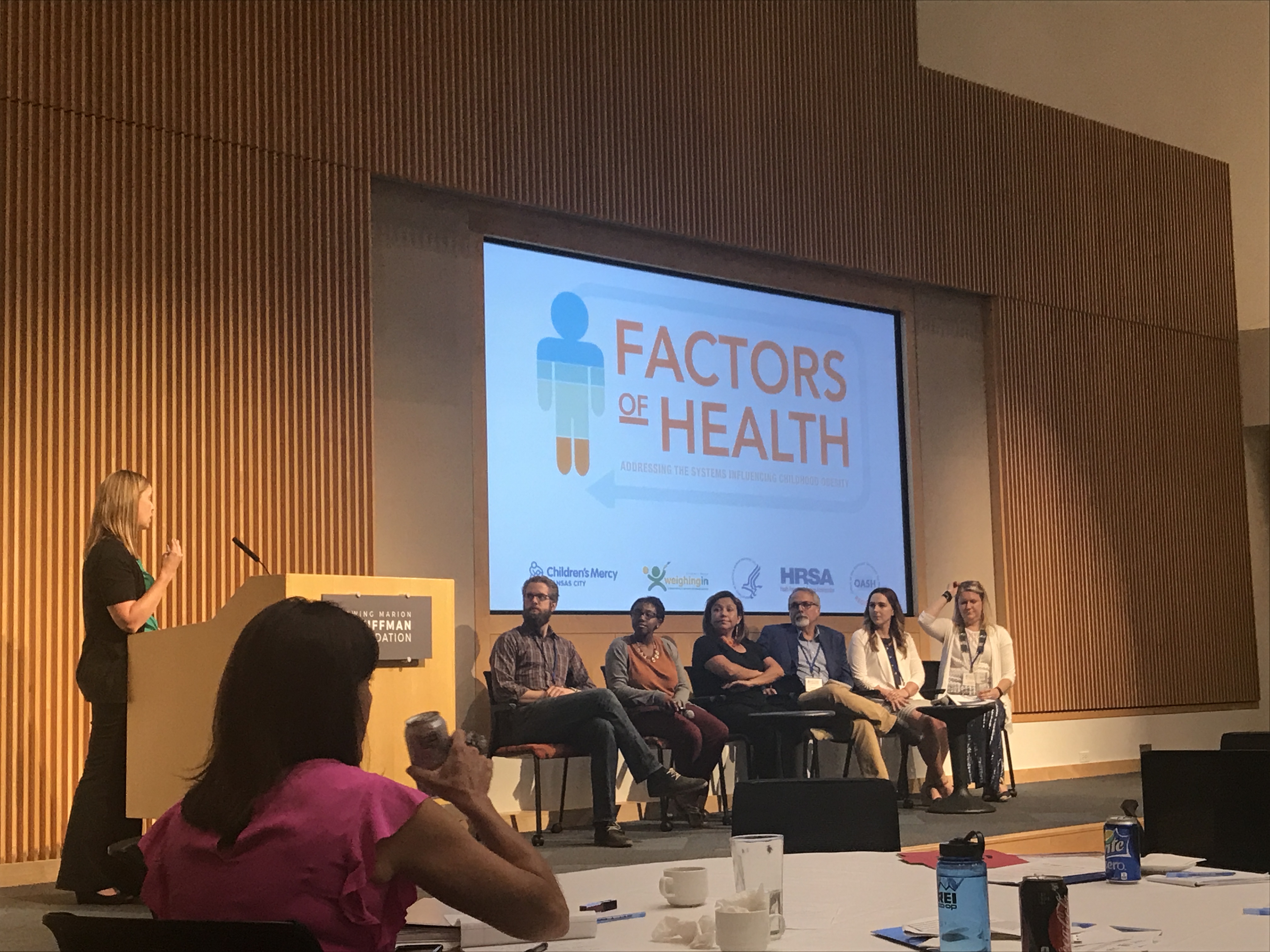 Health care professionals, policy makers, city planners and community partners gathered together to discuss how we can fight childhood obesity as a community by addressing systems such as city planning and policy change.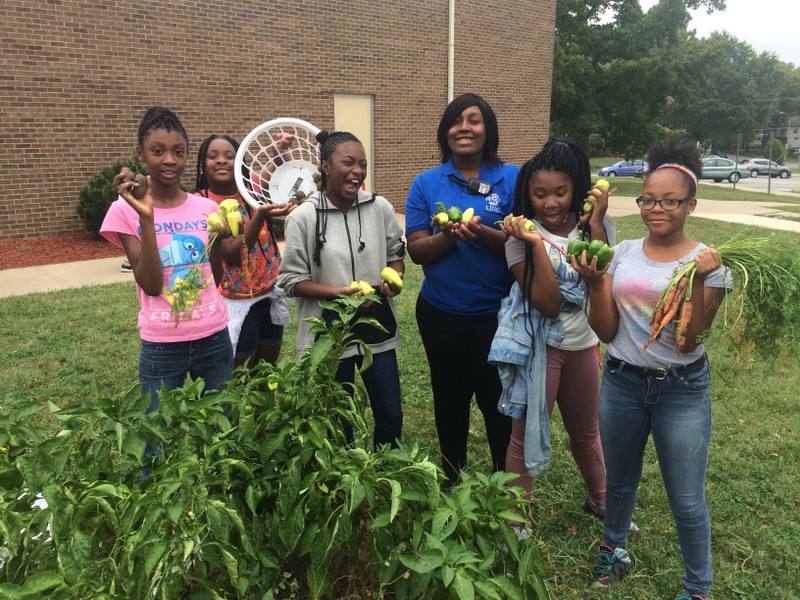 Doctors from Children's Mercy, the University of California and the University of Missouri relayed research that showed city planning in the form of added sidewalks, parks and accessible grocery stores. This has proven to naturally promote physical activity in children's everyday lives.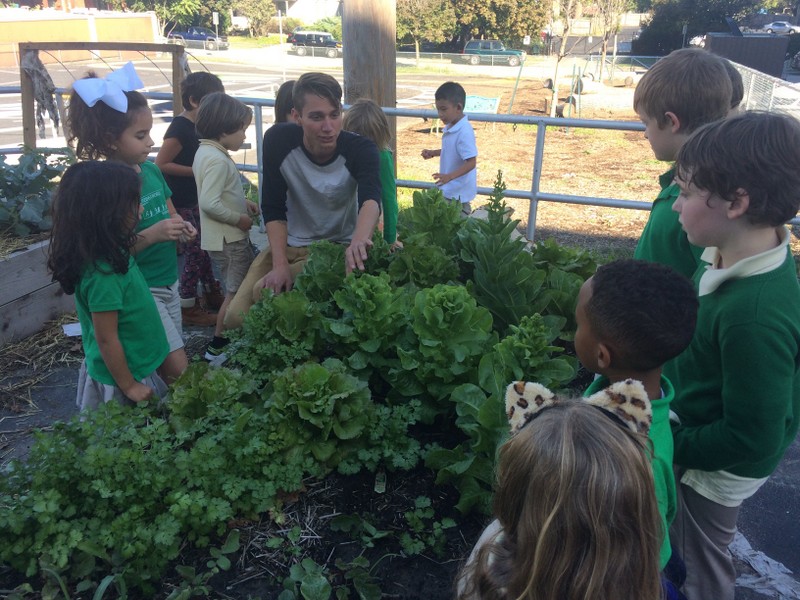 Read more about BikeWalkKC and KCK Levee Trail and their plans to create more accessible bike lanes and trails that will encourage physical activity throughout Kansas City.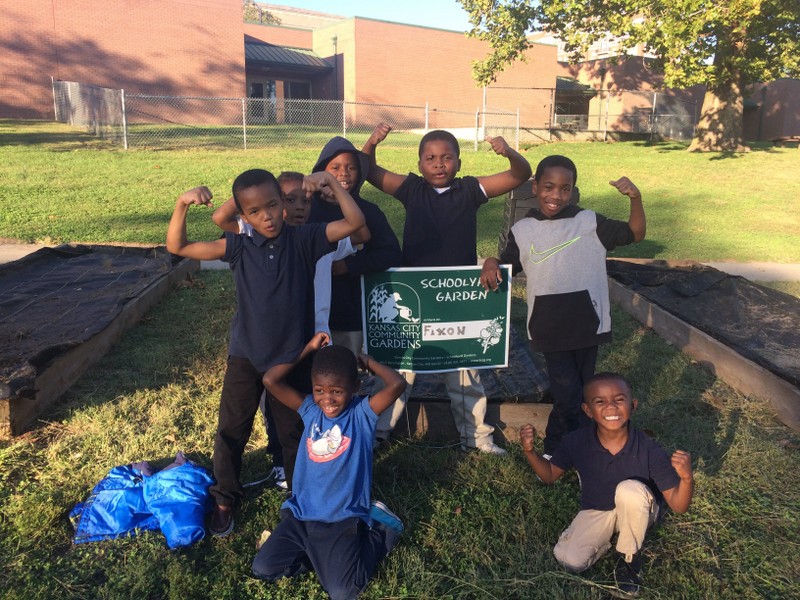 We also discussed implementing new policies that support healthy lifestyles in our communities. Examples of this include making healthy food more accessible and affordable as well as expecting schools to implement longer hours of physical education.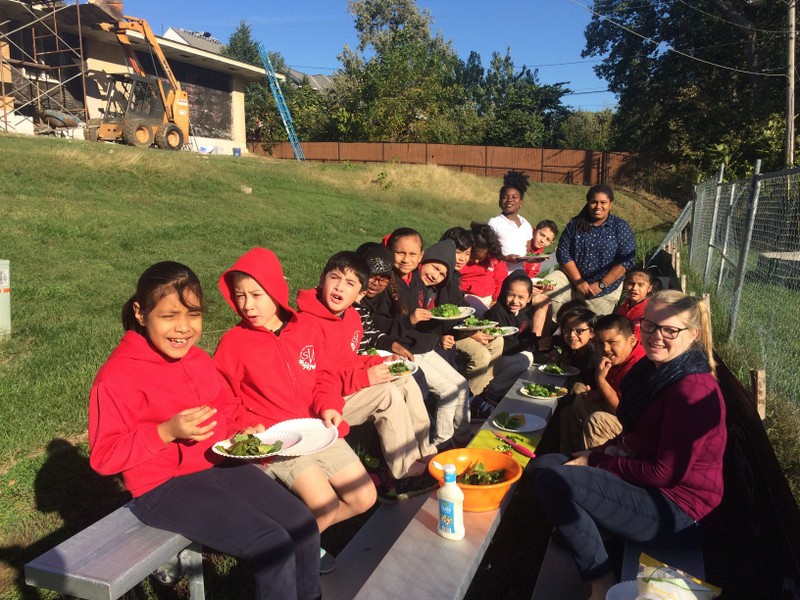 It was great to hear that KC Healthy Kids is continuing their commitment to advocating for a strong Farm Bill that supports us all. This September, the Farm Bill is something not to be overlooked. This bill provides funding to farmers and affects the affordability of healthy food for families across America. Take a moment to learn more about this bill and consider signing the Farm Bill Petition.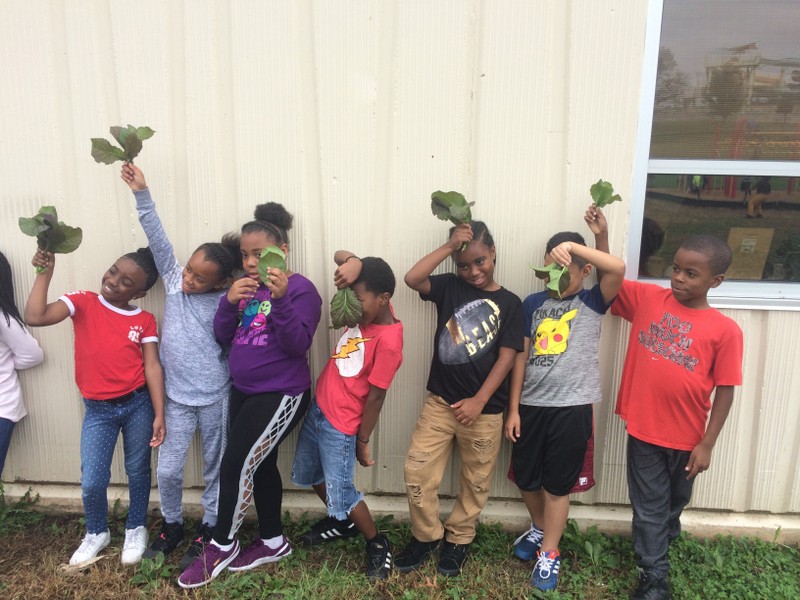 It was also exciting to hear about the work of the Latino Health For All Coalition as they support local restaurants by adding healthy menu options to their menus. This resulted in bringing healthy nutrition awareness to KCK community.
We are so grateful for the time spent hearing about all the different ways we can combat childhood obesity through our work at Kansas City Community Gardens and through Schoolyard Gardens.