Happy New Year from the SYG Team!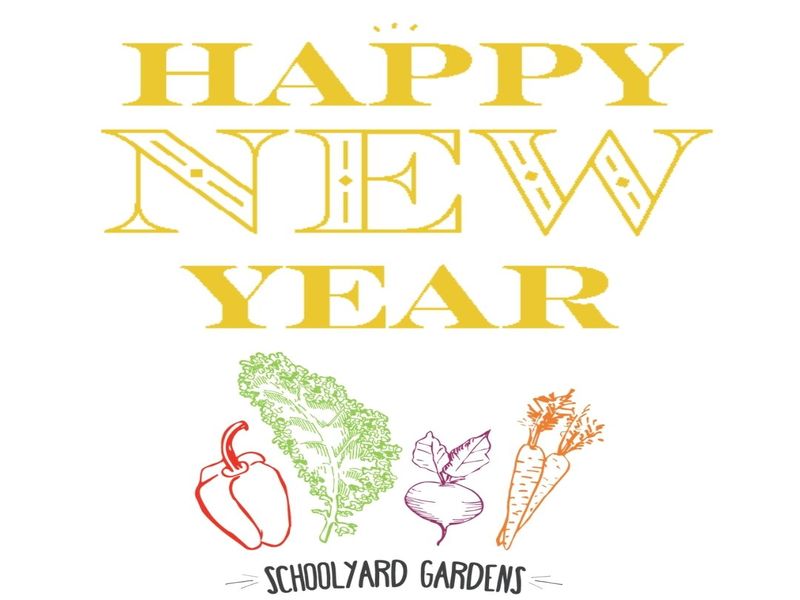 Have you given any thought to your 2021 resolutions or goals yet? Perhaps staying up till midnight to say goodbye and good riddance to 2020 was the only one goal you'd made so far?
No problem! Why not start the year off right by adding this delicious and nutritious Chimichurri sauce to your 2021 recipe list.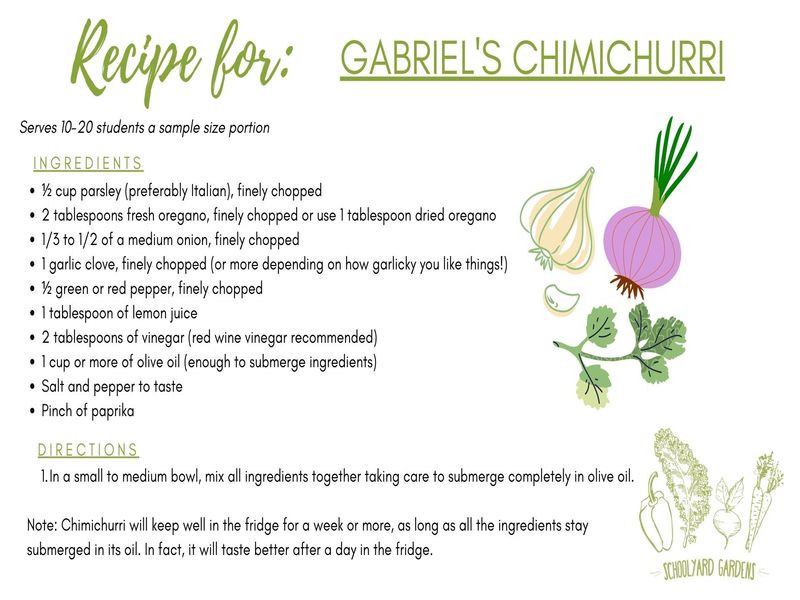 Watch Gabriel Racca, KCCG's Bilingual Outreach Coordinator (Spanish Language) & Volunteer Coordinator, as he prepares this popular Latin American condiment using his impressive knife skills.
Chock-full of vitamin enriched parsley, green pepper, onion and garlic then marinated in some good for you, heart-healthy olive oil, chimichurri is delicious on grilled meats and vegetables or can be used as a dip for your favorite bread.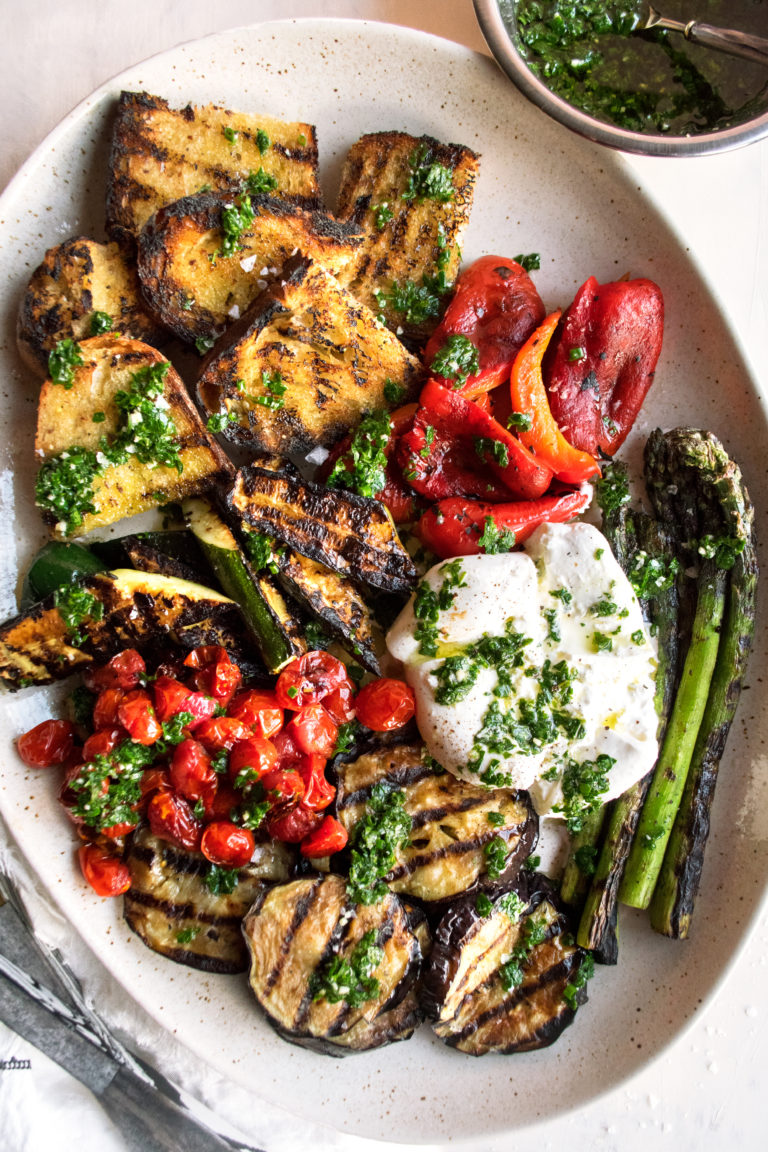 Here's to a healthy and happy 2021!