Mother nature teased us with 70 degree spring weather last week only to greet us with ice and snow this week.
No problem, it's still time to start planning out and ordering for your spring garden.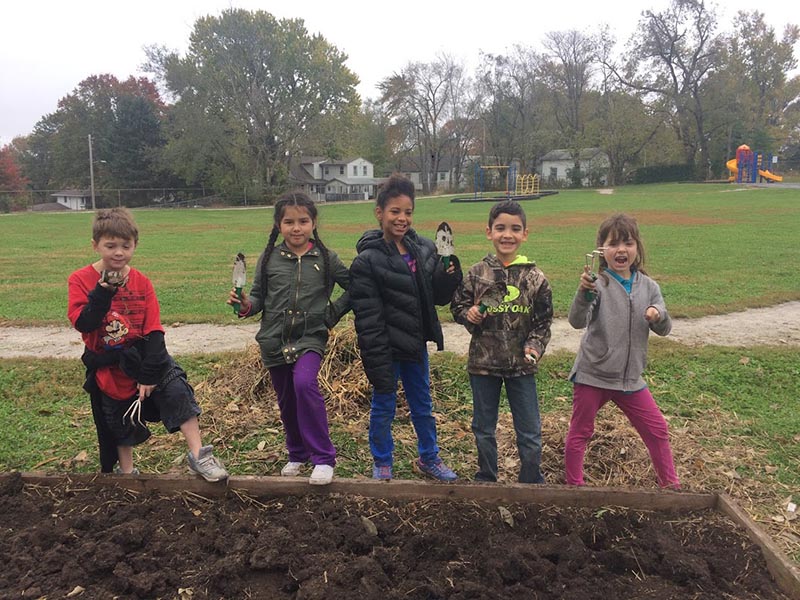 Not sure which vegetables you can plant in March? Refresh your memory with SYG Crop Varieties.
Get your students involved in planning out the garden too with SYG's Researching Vegetables to Grow lesson.  Students can research on their phones or iPad the different varieties, and as a classroom make a list of which vegetables they have grown and tasted before and any other new vegetables they would like to try. For younger learners, roll out a large piece of butcher paper and let students map out their garden using crayons or colored pencils.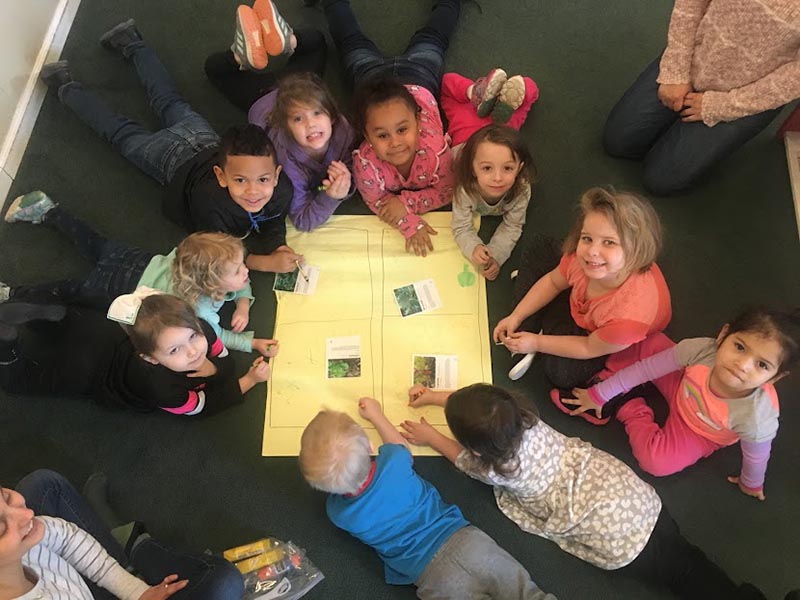 Other things to think about when planning out and ordering for your spring garden include:
Which vegetables grew well for you last year and which vegetables were a struggle to grow?
In past seasons, did you grow too much of one vegetable and not enough of another?
Did you spend too much time pulling out aggressive bindweed and want to be better about mulching this spring? Remember to add a bale of straw to your order!
Or did you lose your broccoli to the infamous cabbage looper caterpillar?  Don't forget to add a bottle of Dipel dust to your order!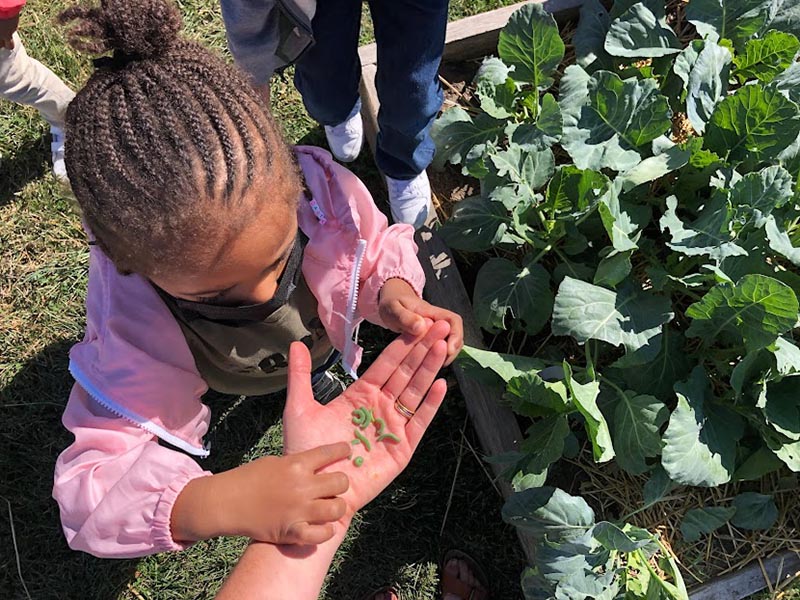 How are you planning on using the garden's harvest?
Perhaps send it home with students' families? Print off our Veggies on Board Harvest Letter to inform families what kind of vegetables their student is coming home with. Also available in Spanish.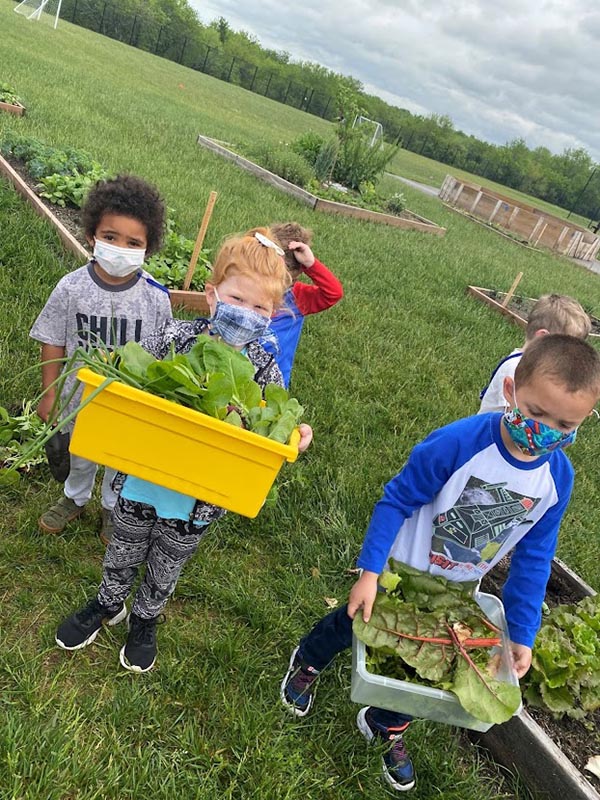 Invite families to participate in the harvest before or after school with SYG's Family Harvest Flyer. Also avaialbe in Spanish.
The Schoolyard Garden's team suggest scheduling planting the garden between March 15 – April 8th to ensure plenty of time for your garden to grow.
Need a refresher course on ordering for your garden? Watch How To Plan And Order For Your Garden video tutorial.
Please remember that your spring order form comes via email from the sender "Schoolyard Gardens."
If you are not seeing it in your inbox, it may mean that your account is not current, and you'll need to fill out your annual enrollment form to get your account up to date.
YAY spring!!