Greetings Gardeners,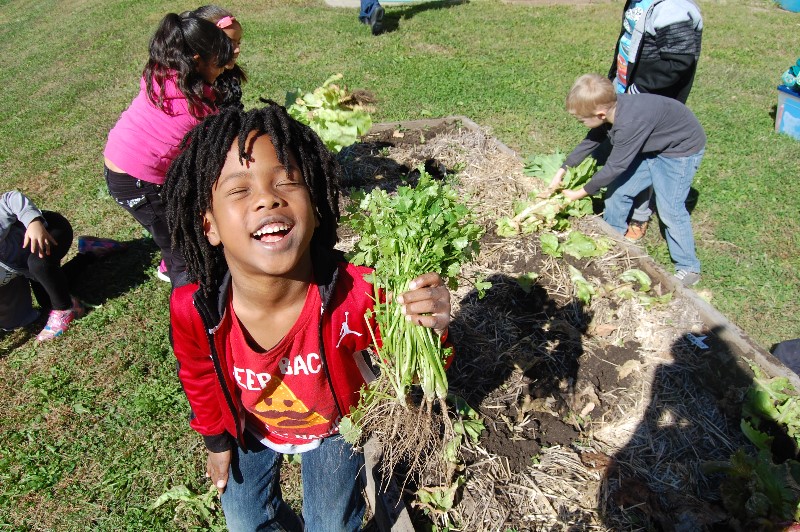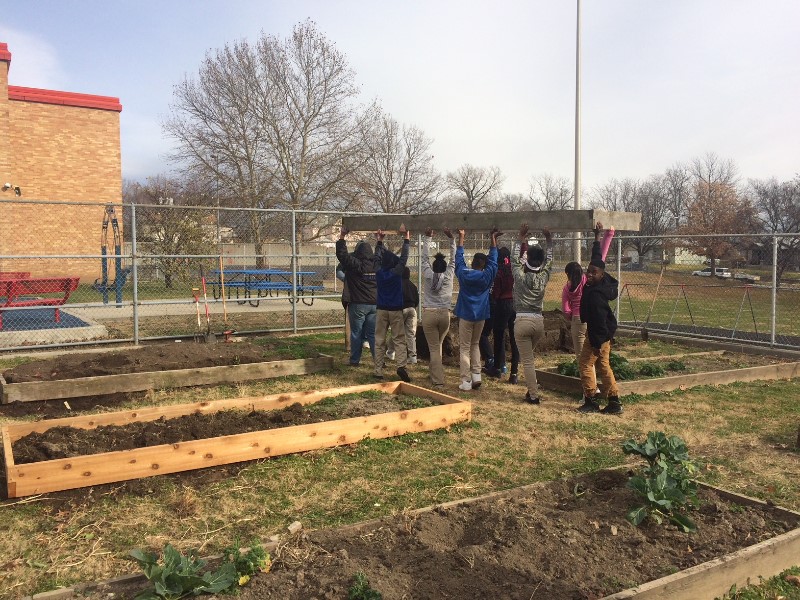 Did you know that KCCG's Schoolyard Gardens is celebrating its 10th year!? What better way to celebrate this landmark than share some of our history and how Schoolyards has grown. The Schoolyard Gardens program began back in 2008 after schools began seeking information from Kansas City Community Gardens about starting a garden for their classroom. KCCG staff saw the interest and not only wanted to help schools grow gardens, but wanted to ensure that schools had the knowledge, supplies and support to successfully grow food that would excite and engage students.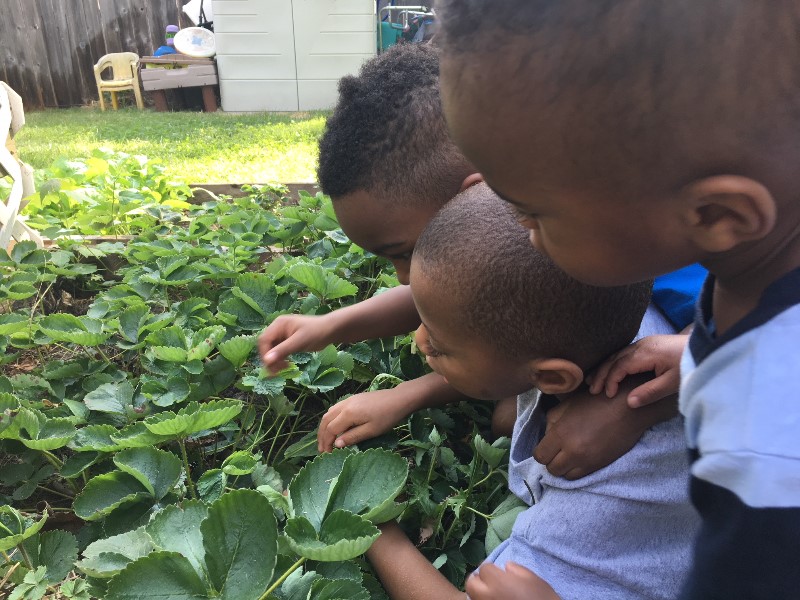 Today we can proudly say that we garden with 216 schools, 18 public school districts, and nearly 13,000 students.
We work with 65 Early Childhood Centers, 114 Elementary Schools, 24 Middle Schools, and 13 High Schools.
Schoolyard Gardens not only gardens with public schools on both sides of the state line but also partners with charter schools, private schools, early learning centers and in home-daycares.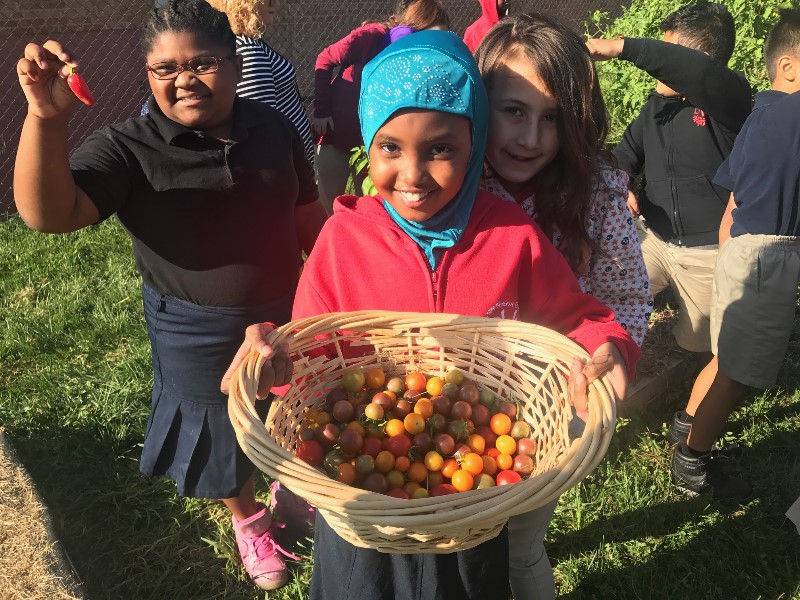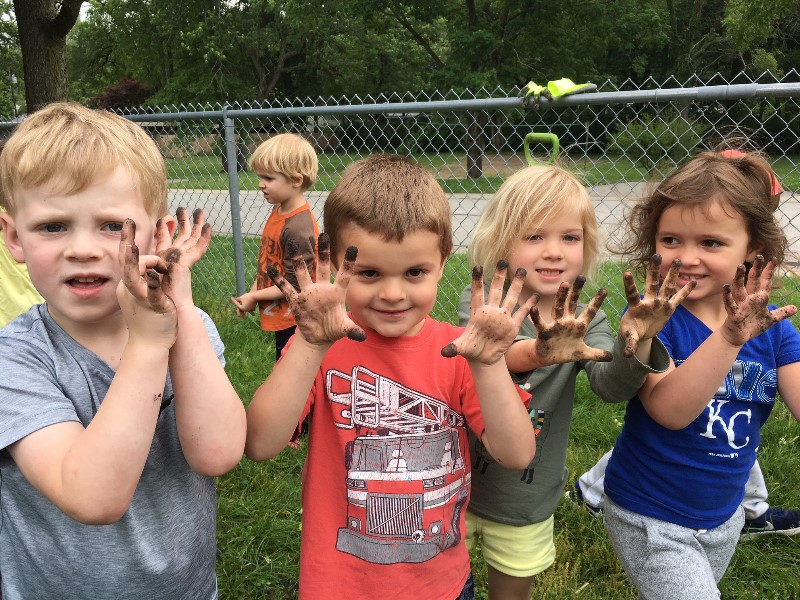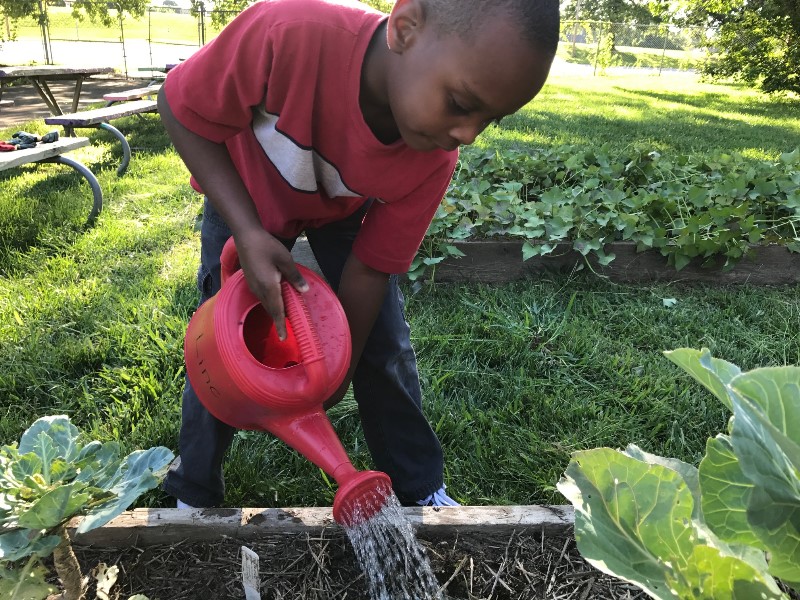 A big thanks to our many supporters including our coworkers here at Kansas City Community Gardens, the Health Care Foundation of Greater Kansas City, Wyandotte Health Foundation, Latino Health for All, AmeriCorps Service Members, as well as another many other foundations, and generous donors. Thanks also to our many volunteers who come in the form of parents, teachers, and community leaders.
Thanks for being part of our mission of A Garden For Every School. We can't wait to see what the next 10 years bring!
Gratefully,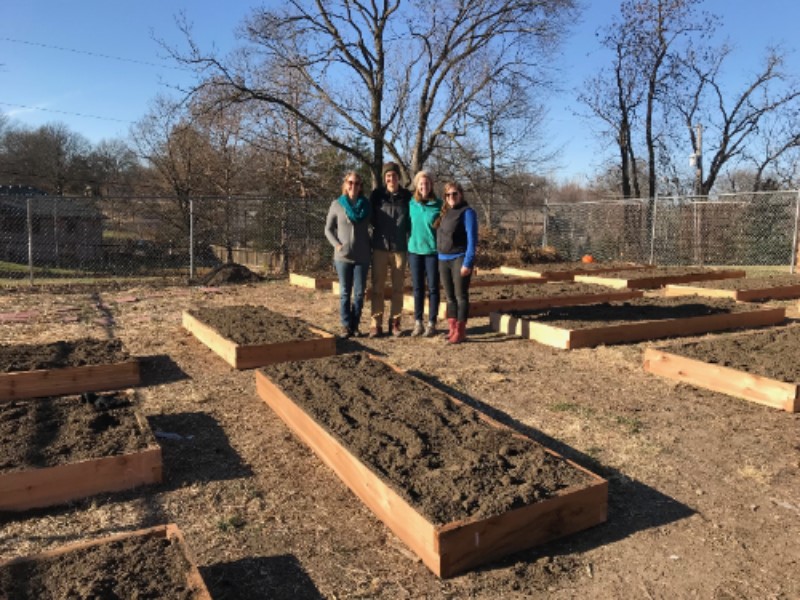 The Schoolyard Gardens Team
MaryAnna, Crystal, Hannah & Josh
P.S. As always, if you or someone you know is interested in getting a garden started at your school, contact us to start the conversation!