Looking for the perfect flower that will add beautiful color to your garden during the hot, sweltering summer months? Look no further and plant zinnias!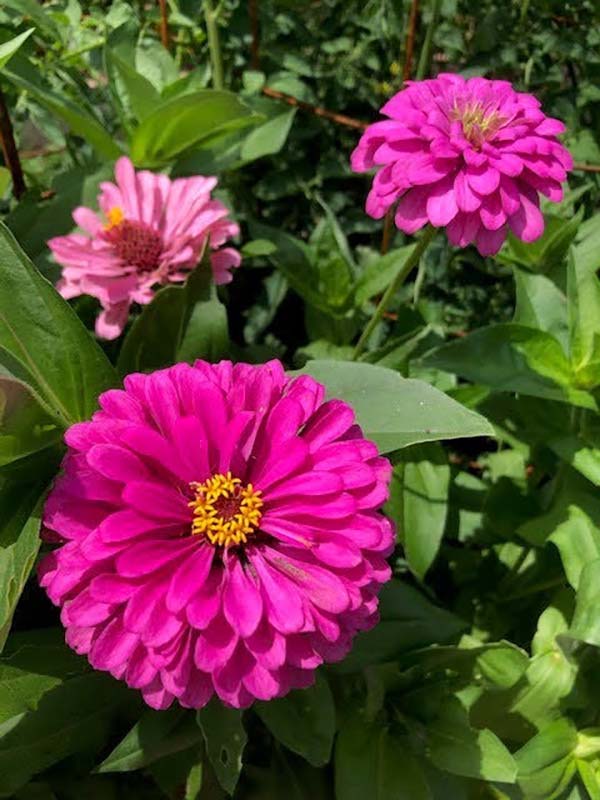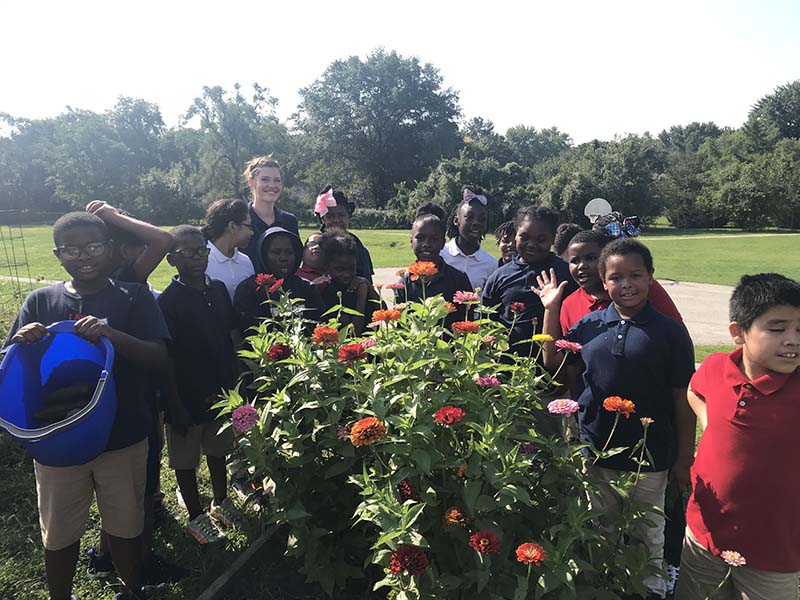 Along with the daisy and sunflower, zinnias belong to the Asteraceae family.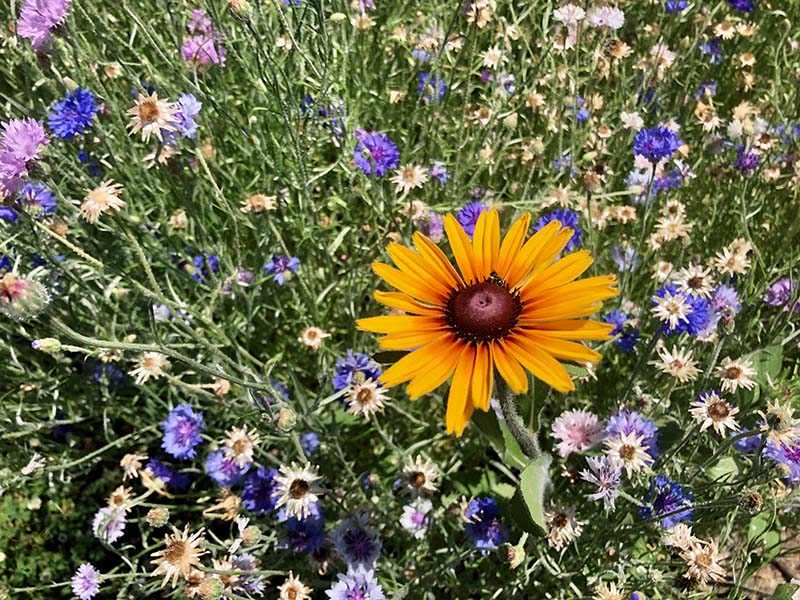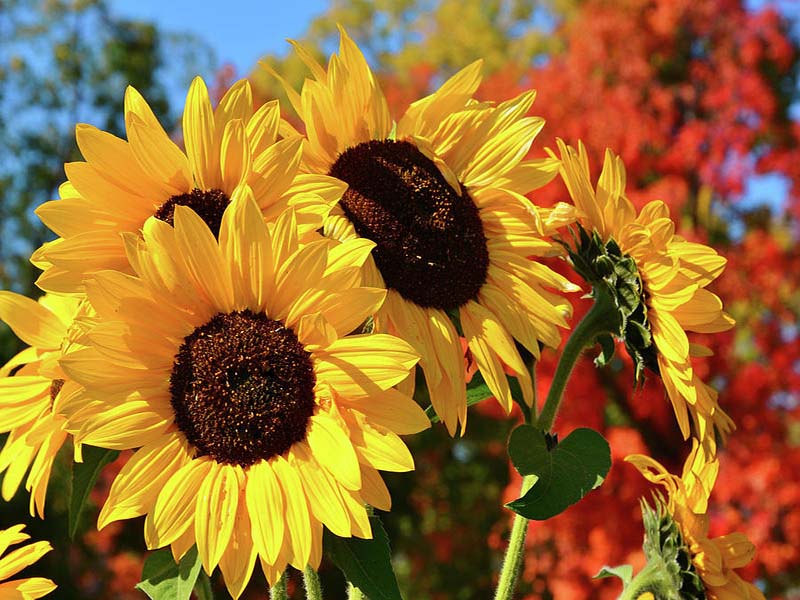 This easy to grow flower will not only stand up to the heat and attract pollinators in your garden, it is also an excellent flower for cutting and displaying in a vase in your home or classroom.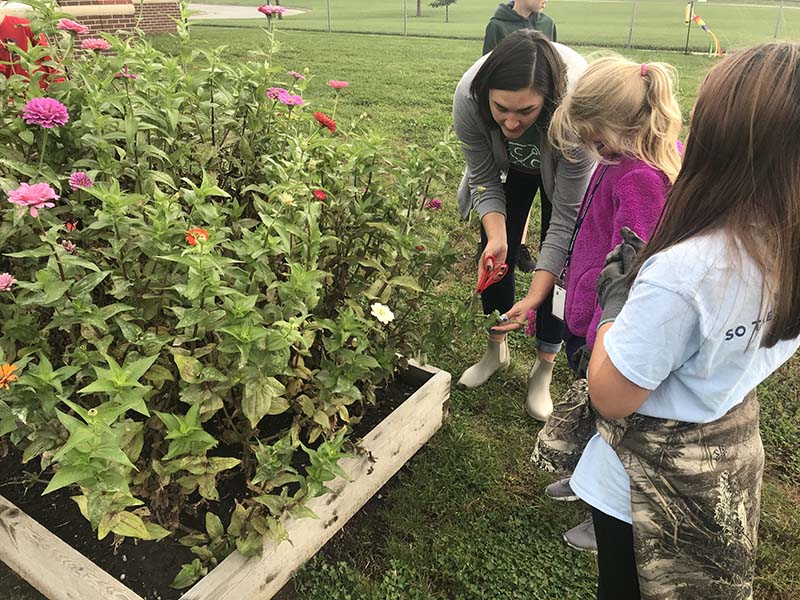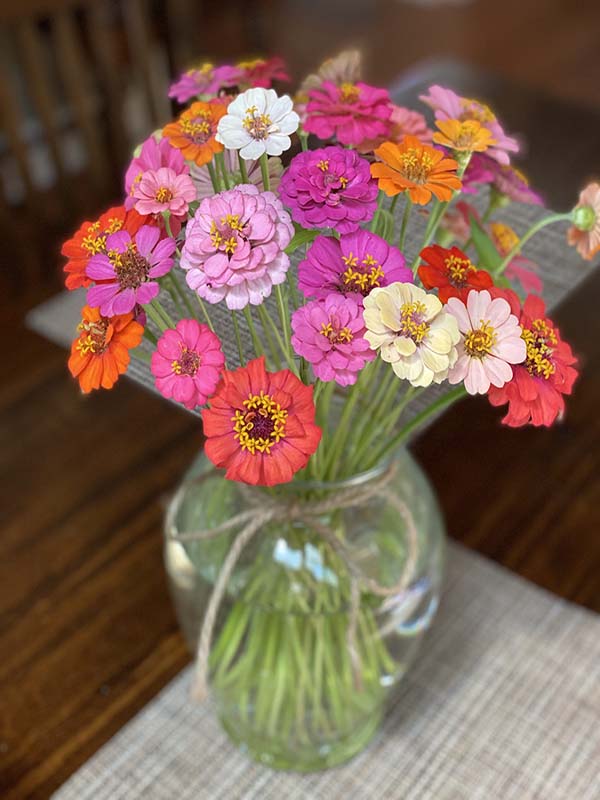 KCCG offers the traditional zinnia seeds (pictured above) as well as the gorgeous Benary Giant Zinnia.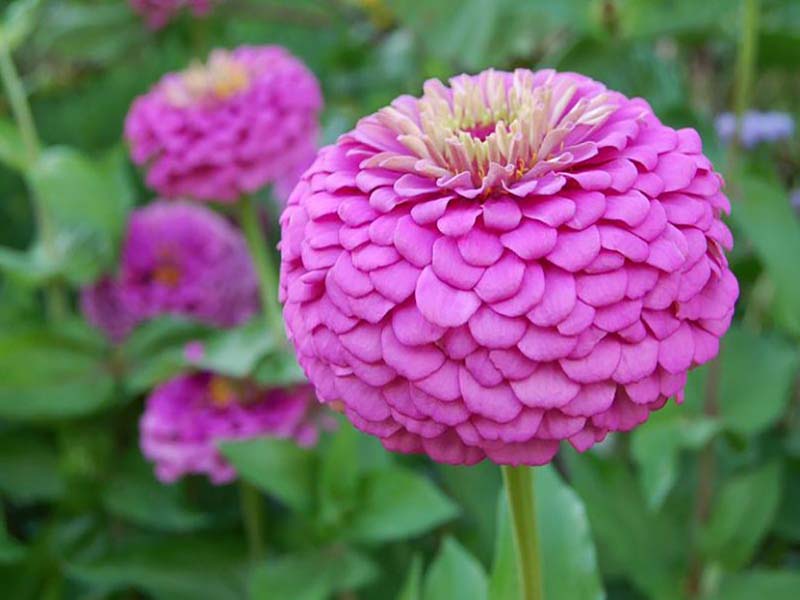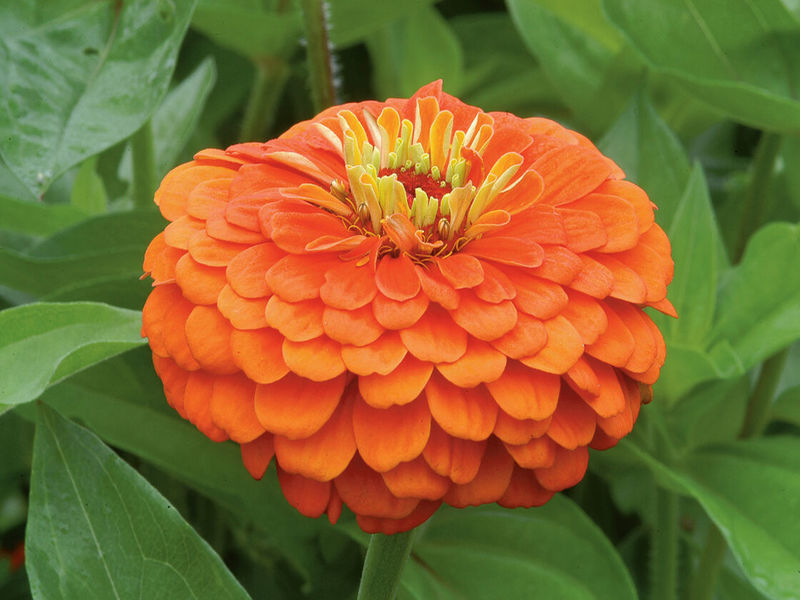 In Schoolyard Garden's video "How to Plant and Harvest Zinnias" learn how to plant, deadhead and cut your zinnias which encourages the plants to grow well into the fall months.
If you are planning to plant a fall garden, be sure to update your school's enrollment and fill out the fall seed and plant order form.
Happy Gardening!