It's that time of year again. Fall gardening season is upon us!
Remember 'fall' gardening = Planting in August to early September and harvesting in September to usually about late October. In KC, we need to plant our 'fall' gardens at this time to give cool season crops a chance to do their thing before temps get too cold.
To make planning out your school garden a cinch, use our handy dandy Fall Planting Planning Sheet. This year, we recommend planting no later than September 9th. 
Not sure what to grow? Try a few of my favorites! They include: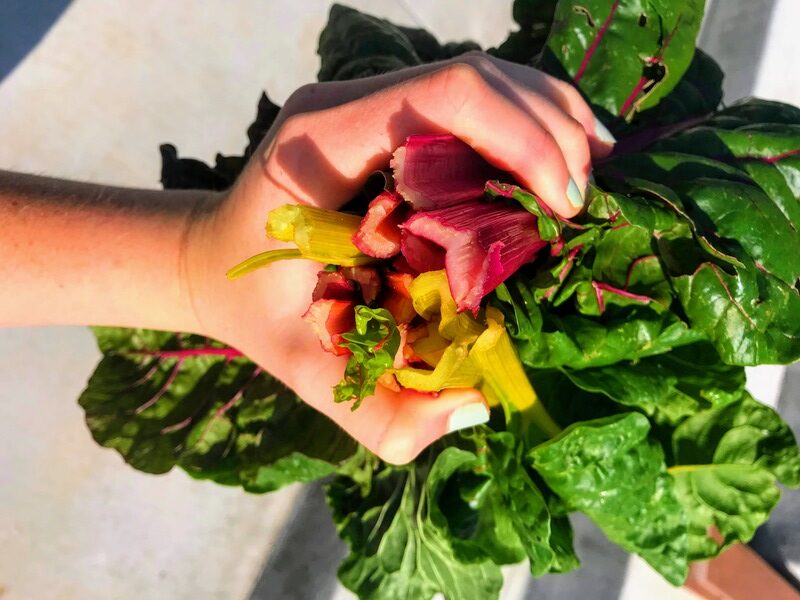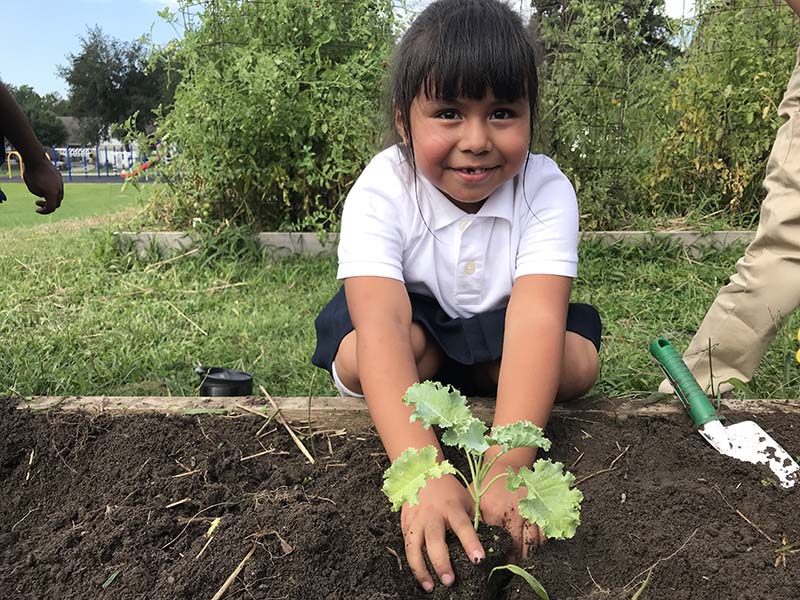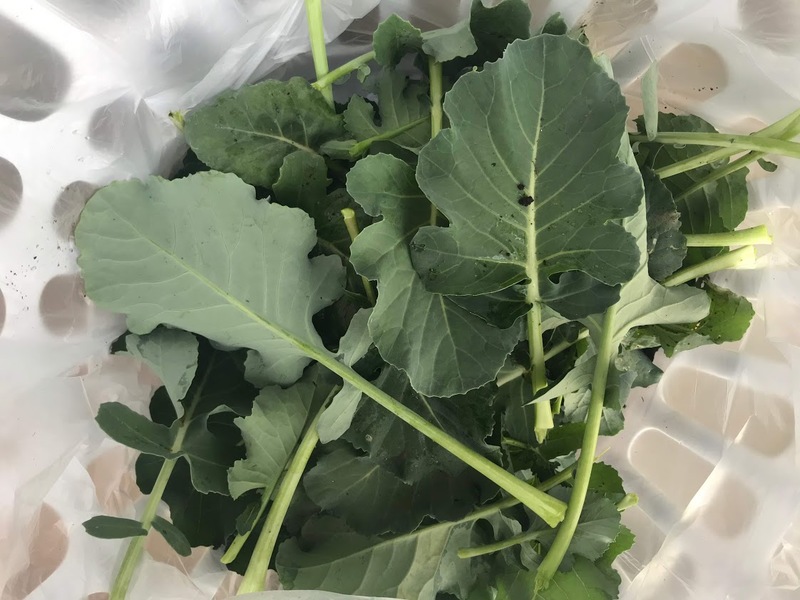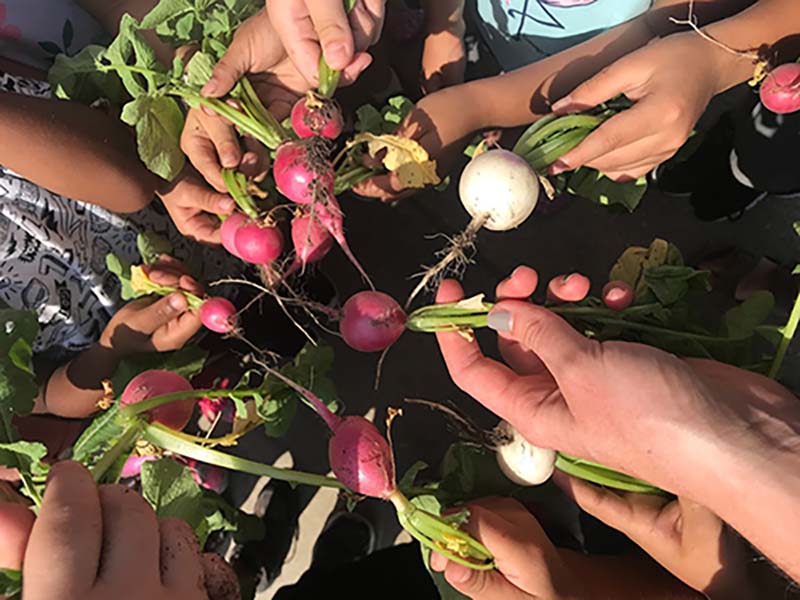 As a reminder, please complete your annual enrollment form to keep your SYG account up to date and so you're sure to receive all of our upcoming SYG information. Your enrollment form, as well as the fall order form, should be in your inbox, but if you're not seeing it, please contact your SYG coordinator and we'll be happy to resend.  
And if you're a new coordinator, we'll see you at our 'Planting and Planning your Schoolyard Gardens' workshop offered on August 14th or August 17th both from 9am-12pm! Please RSVP to the invite in your inbox. 
Happy Fall Gardening!