Here at KCCG, we are hustling and bustling to get ready for the spring! Seedlings are sprouting in the greenhouse, flowers are being planted in our Beanstalk Children's Garden, and the front office is busy with gardeners picking up seeds and renewing their memberships.
At Schoolyard Gardens, we are coordinating with schools to prepare for planting in just a few weeks. If your school is planting this spring, take a look at the checklist below to make sure your garden is prepared for your planting day:
Take off garden covers and turn soil ~ If you covered your garden this past winter, go ahead and remove your covers. With only a few weeks left before planting, now is an excellent time to turn your soil to make sure it is light and fluffy before planting your seeds and transplants. As an added bonus, kids love to dig in the soil! Be sure to keep your covers! SYG staff can pick them up when we plant with you later this month.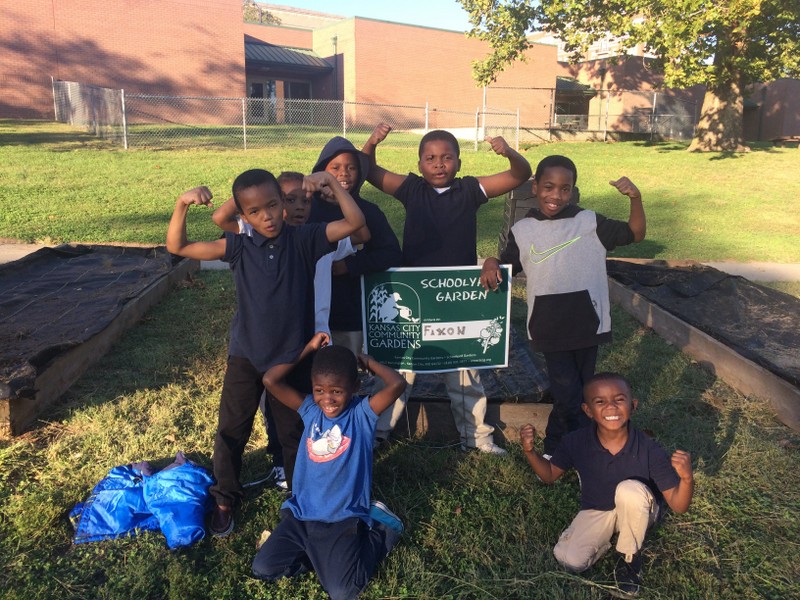 Move plant debris out of garden ~ remove any straw mulch or plant debris out of the garden if you haven't already. Some pesky insects like cabbage loopers, squash bugs, and cucumber beetles like to overwinter in plant debris. Moving old plant matter out of your garden will expose these garden nuisances to the cold temperatures, which will help eliminate some of them before the season starts.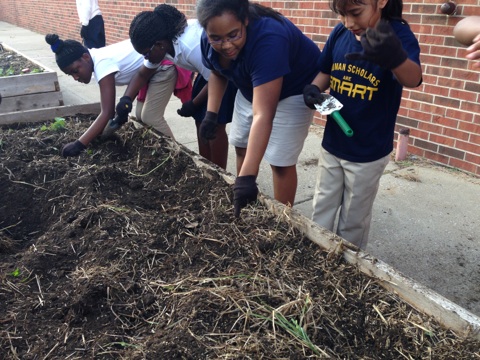 Pull early spring weeds ~ Although it is a little too early for planting, it is never too early to get a head start on finicky perennial weeds like Johnson grass and bindweed. Have your students help pull out these troublesome invaders. Weeding in early winter is a good opportunity to teach children why some plants can survive through the winter while others must be replanted in the spring.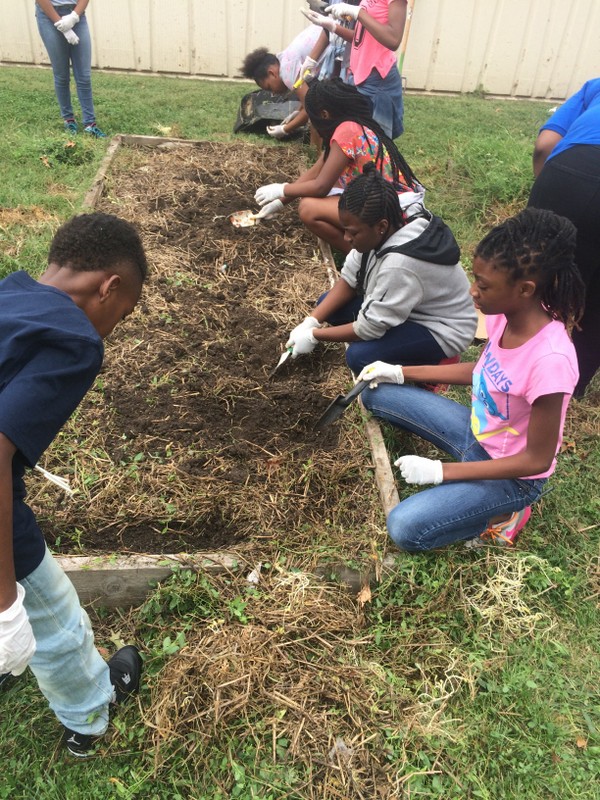 Care for sprouted garlic ~ If you planted garlic this past fall, it is likely to have sprouted by now. Add a few inches of straw mulch to help give it some extra insulation through the last of the winter. If the temperature remains above freezing for a few days, water your garlic deeply. If the temperature remains above freezing for a week or more, water your garlic 2-3 times during that week.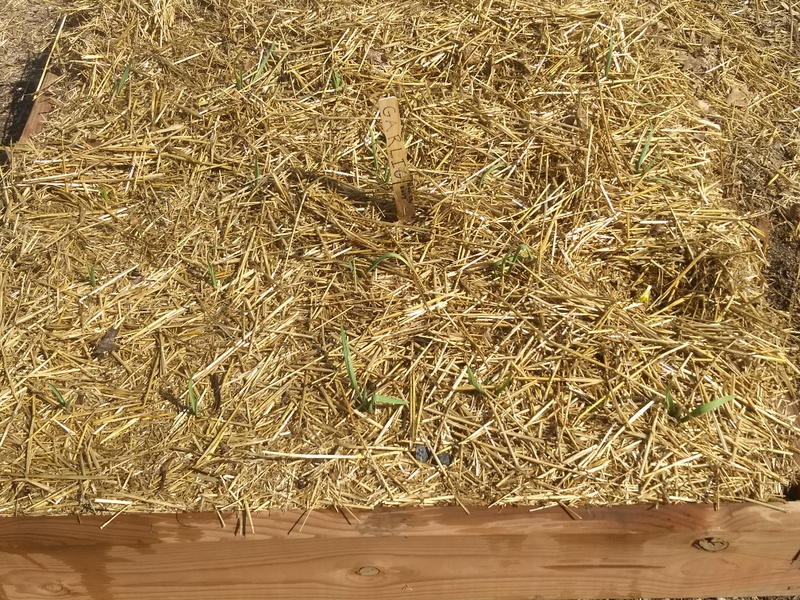 Get your watering equipment ready ~ Whether you are watering with a hose, watering cans, or a sprinkler, getting your watering instruments ready early will prevent huge headaches on planting day. If your spigot requires a watering key, check if you can get a copy from your school's maintenance staff.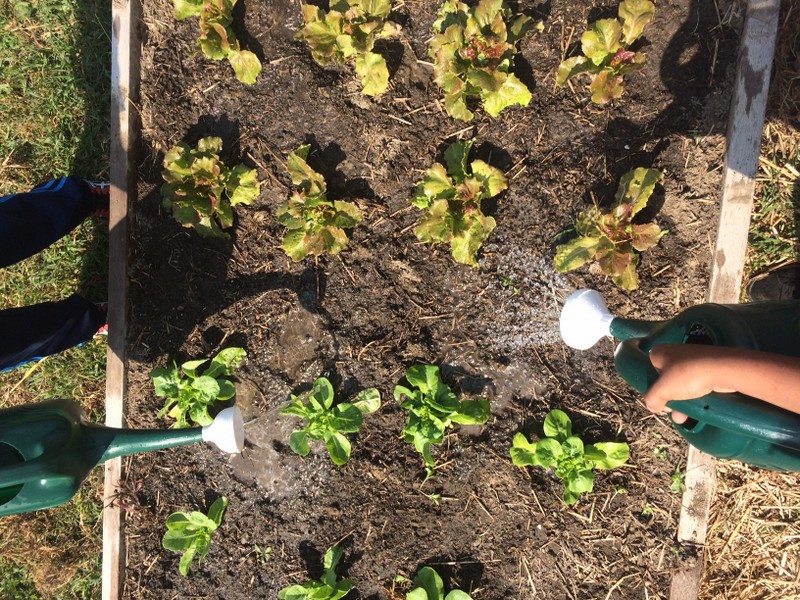 The SYG team can't wait to get planting with you this spring! Please remember to fill out your spring enrollment and order form if you have not already.